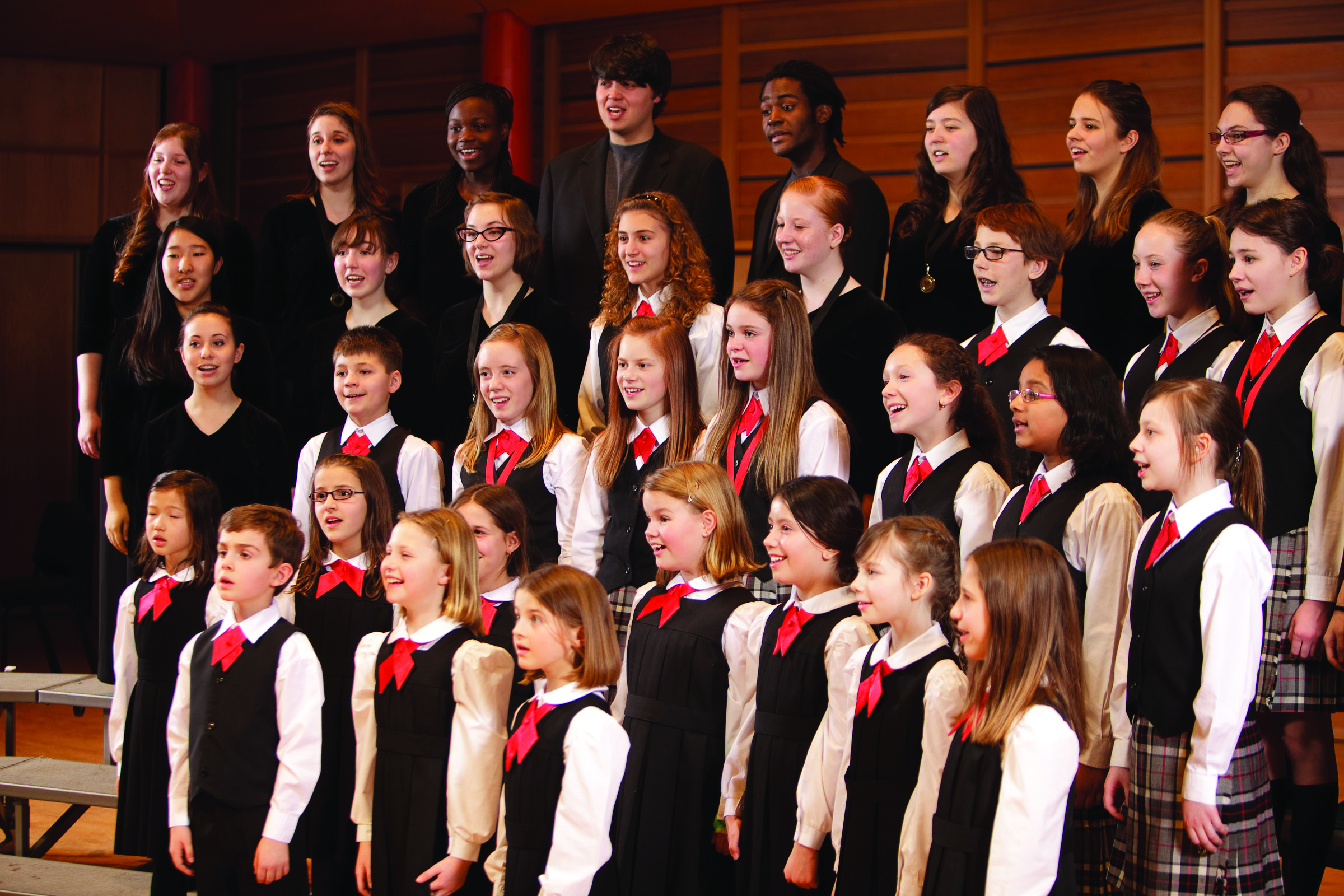 Singing for the joy of it!
Maintaining balance in the development of the child as a musician, performer and responsible citizen is an important part of the Choir's philosophy. The Calgary Children's Choir teaches the highest quality repertoire to the highest standard while promoting this development.
A sense of community, fellowship and caring for one another has always been the hallmark of the Calgary Children's Choir. This is in abundant evidence during the choir camp each fall at Camp Horizon and on tour.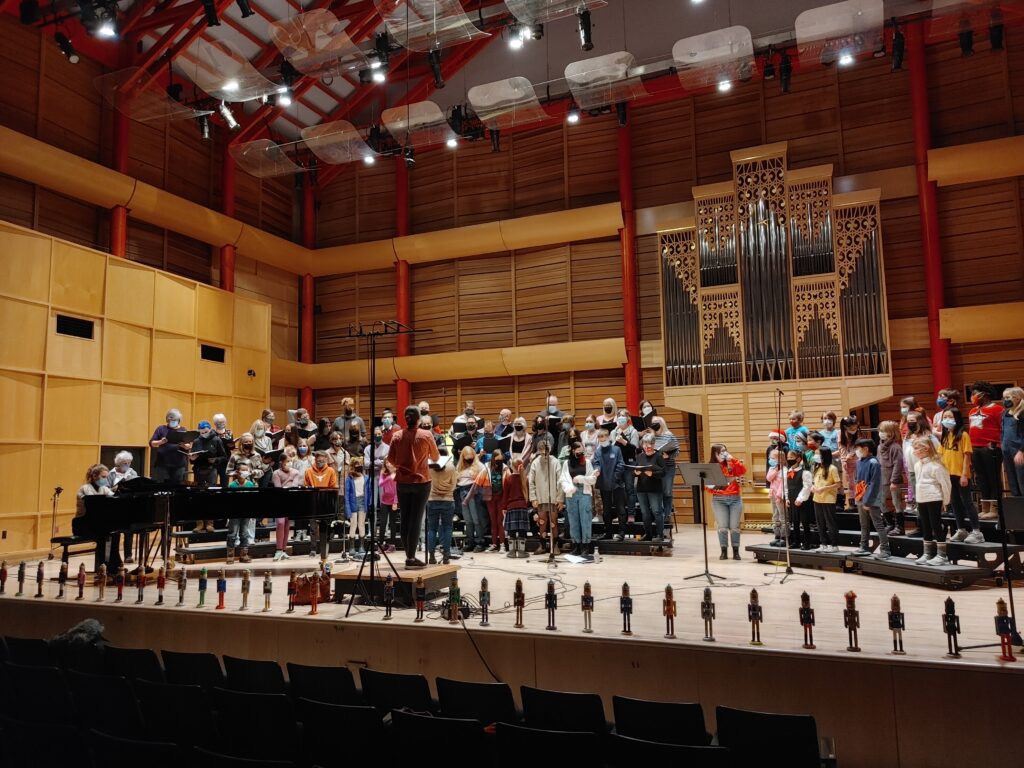 Join our family of choir!
The Experience
Established in 1987, The Calgary Children's Choir has built an international reputation of excellence and fostered a life long love of music in hundreds of young people. Members receive outstanding training in choral technique and musical theory, perform several times a year, and build lasting relationships. The Calgary Children's Choir promotes an environment of family and community through our mentoring programs, allowing each child to shine and grow vocally in a safe, supportive environment.
Benefits of Singing
Did you know the studies have shown that young people who sing in choirs: • Perform better scholastically, especially in mathematics • Develop confidence and improved public speaking skills • Have better posture, body alignment and overall better health • Cultivate lasting, healthy friendships
---