Every year, our junior, children's and youth choirs go on a weekend retreat to a nearby camp.
Choir camp is an essential aspect of the choral experience. During our time at camp, we learn about many fundamental elements of music and apply them directly to the repertoire we are learning. Camp provides the opportunity for personalized guidance, and peer-to-peer learning opportunities.
More important even than the music, is the community that is fostered at camp. It is an opportunity for new choristers and more seasoned choristers to come together in a stress-free environment and to bond through a shared appreciation of music, friendship, and fun!
Camp activities include singing, games, campfire, karaoke, outdoor obstacle courses,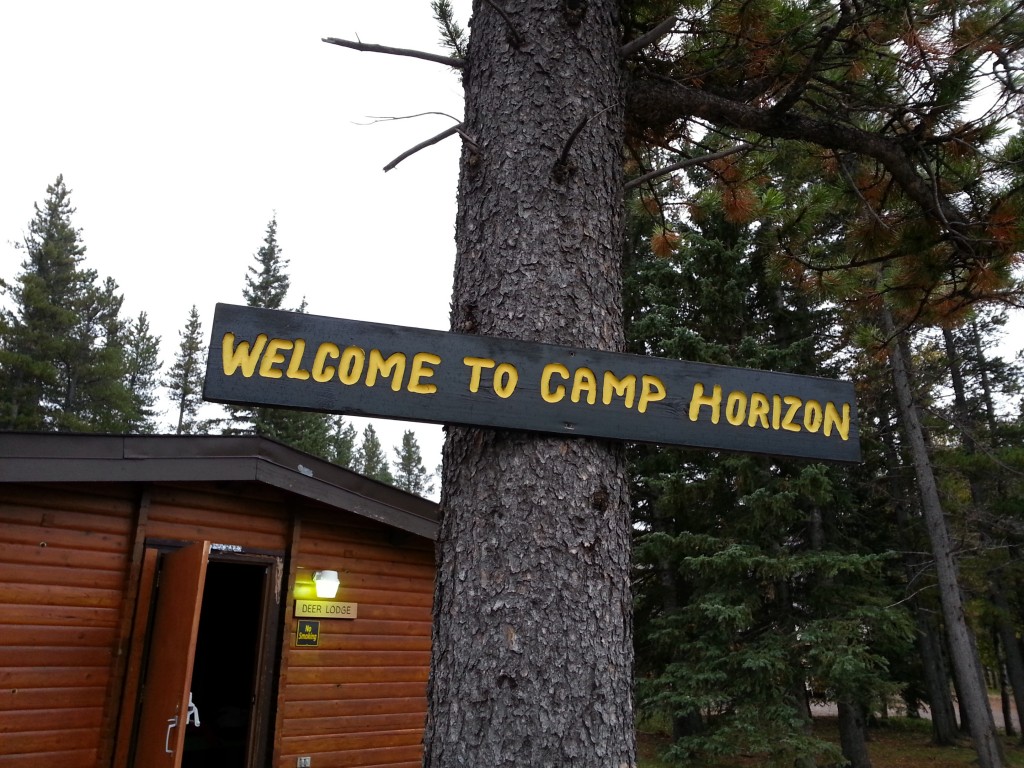 ---
For anyone 12 years and older: QR code showing proof of vaccination (2 doses) for COVID19 or a negative PCR test result (as per the attached Camp Horizon COVID policy). Not applicable to those under 12 years of age.
FALL CAMP
When: Friday, October 14-16, 2022
Detailed information will be made available in late August and will be emailed.
Camp Kit List
Sleeping Bag
Two Changes of Clothes
Pillow
Pants (2)
Bed Socks
Tops (2)
Pajamas
Underwear
Toque
Personal Items
Warm Jacket
Soap
Boots (we will be outdoors and it can be wet)
Facecloth
Shoes (indoor)
Towel
Mitts
Tooth Brush & Paste
Books
Personal Hygiene
Hand held activities (games, paper, pencil, cards)
Hair Brush
Flashlight
Board Games if the weather is poor
WINTER CAMP
When: Friday, February 10-12, 2023
Camp Kit List
Warm outdoor clothing to play outside. We will be outside even if it is cold!!
Winter boots
Warm coat
Hat
Snow pants
Mitts
A change of socks
An extra sweater or hoodie
Music bag
Pencil
Water bottle
Medications (if applicable)
---
Where: Pioneer Lodge, Sundre, AB
---
Camp photos
Check out blog posts about our previous choir camps!
Fall 2013