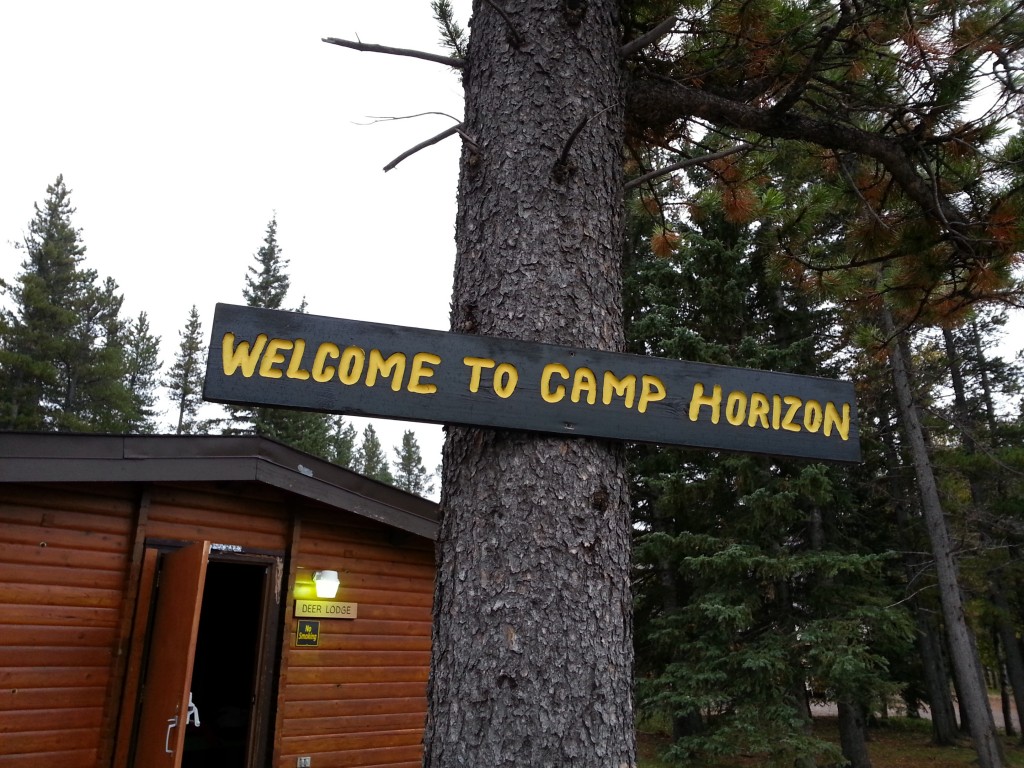 This past weekend we were very excited to be out in Bragg Creek, on our annual retreat to choir camp! Camp is a great opportunity for our choristers to get to know one another better, to rehearse new music, and learn more about what it means to sing as part of an ensemble!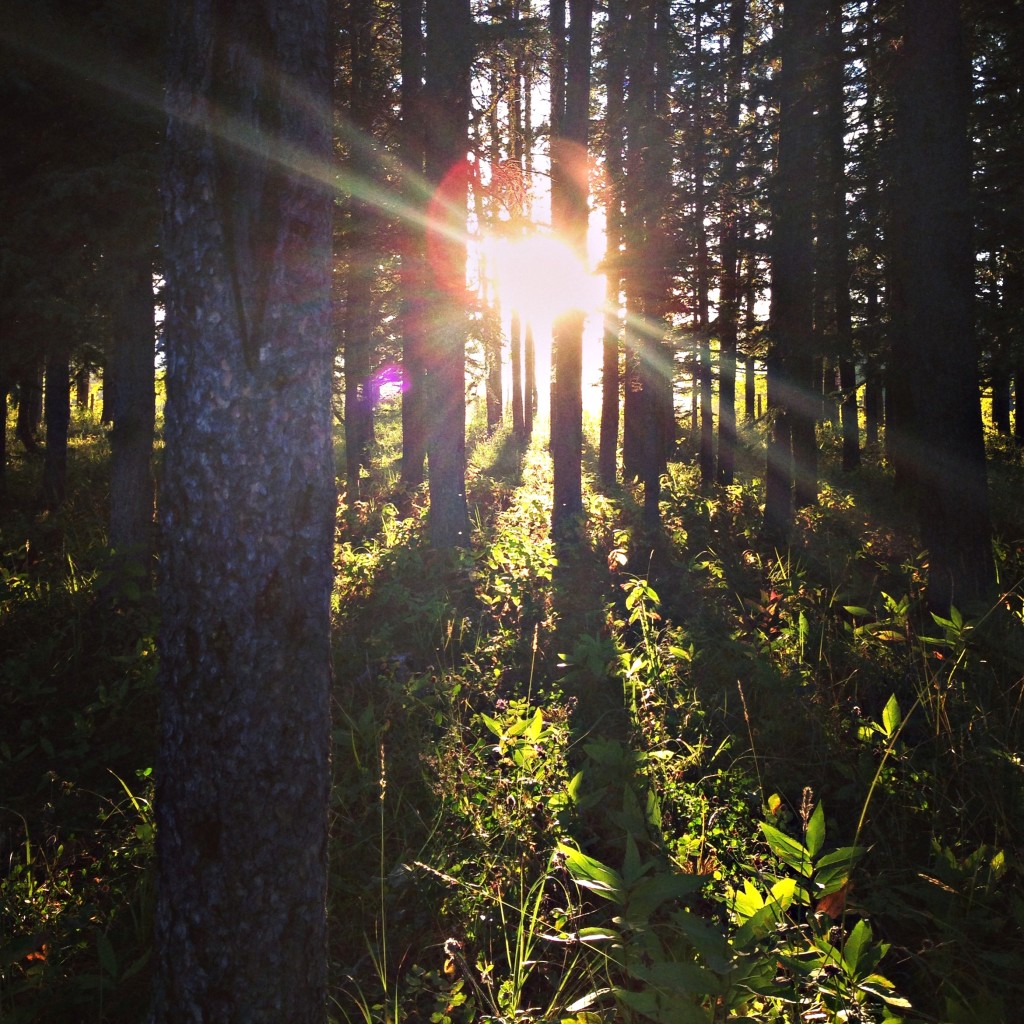 We had a wonderful time in our drumming session with David Kovatch from One World Drum Co.!
The Calgary Youth Choir led us in an amazing activity, in which choristers composed song in the style of an era, like the 50's, or the 80's, and then performed them in costume! It was so much fun that even the chaperones got in on the action!
Our skit night was a great event, featuring the amazing musical and  compositional talents of our choristers!
We had a lot of fun singing both in rehearsal, and around the campfire, where we would often break into four part harmony!
It was another great year at camp full of music, fun and friendships – old and new!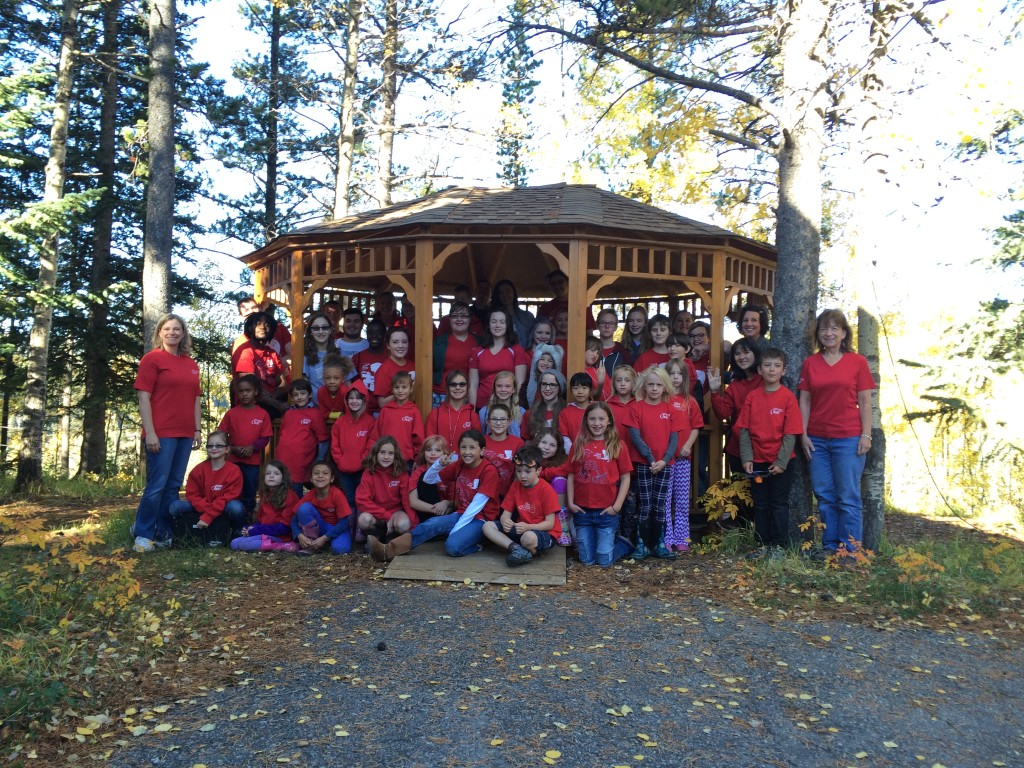 What was your favourite part of camp? Tell us in the comments below!