On Saturday, December 14th, 2013, we had our annual Christmas concert, A Child's Carol, at the Rozsa Centre! We featured Benjamin Britten's, A Ceremony of Carols, as well as some traditional holiday tunes!
Our day started at 9:30 in the morning with our dress rehearsal, on the Rozsa Centre stage. We are so fortunate to be able to perform in such a gorgeous auditorium!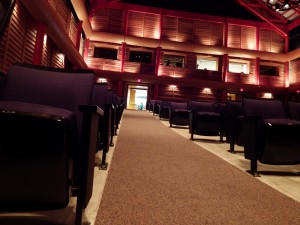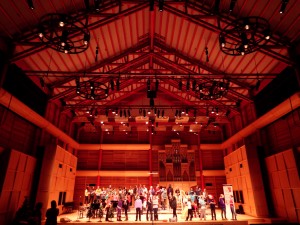 We were also thrilled to have the amazingly talented Gianetta Baril playing the harp for us in Britten's Ceremony of Carols!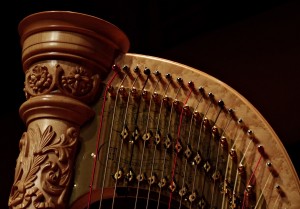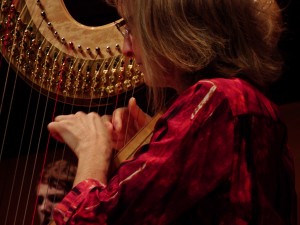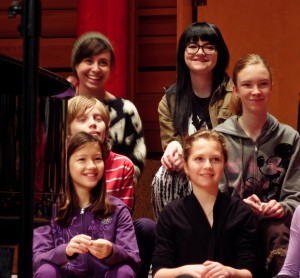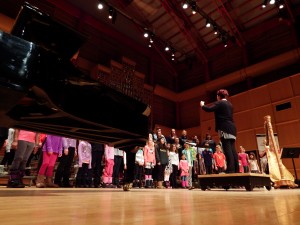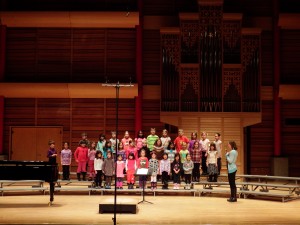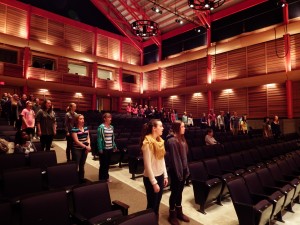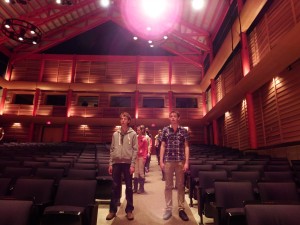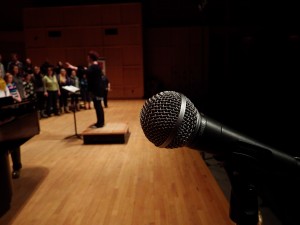 That evening, we reconvened at the Rozsa Centre, to a fully decorated auditorium! The Christmas decorations were designed by our amazing Creative Consultant, Kat Long, and were made by our choristers!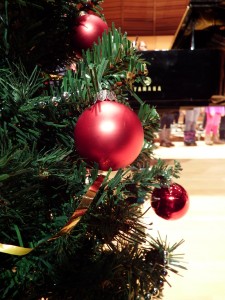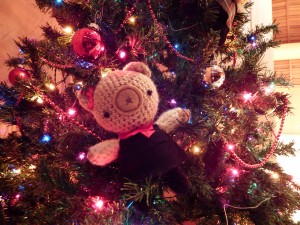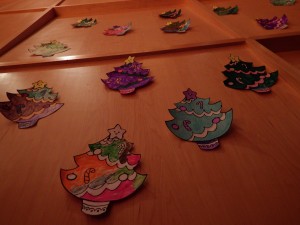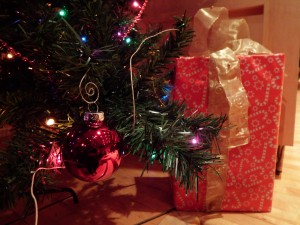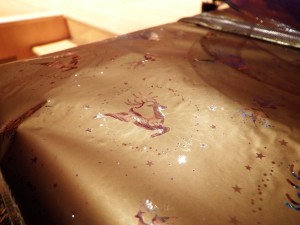 We were so excited to present Benjamin Brittan's A Ceremony of Carols, because it is one of our absolute favourite works! We were fortunate to have the wonderful Kat Long as our Master of Ceremonies for the evening!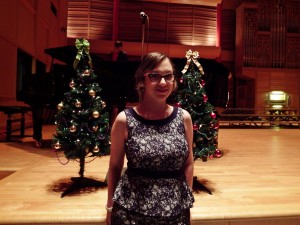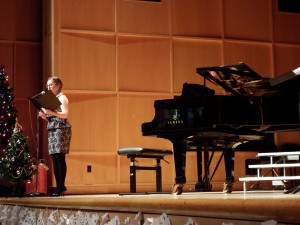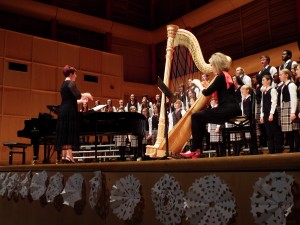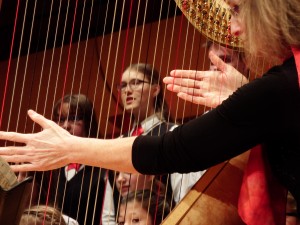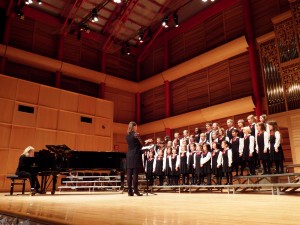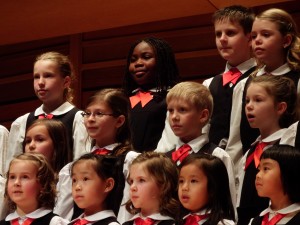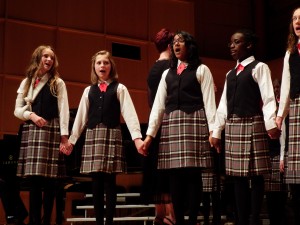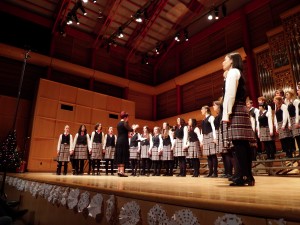 We were thrilled to present the Chandler Zawalykut scholarship to this year's recipient, Patrick Shield!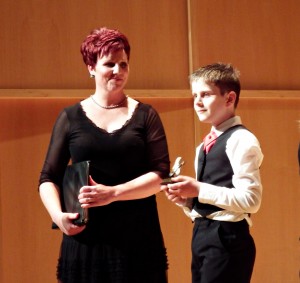 It was a wonderful concert, and a great way to celebrate the season!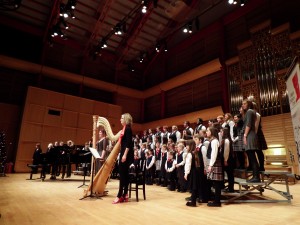 (Photography by Brieannah Mollison-Read)
Check out our Facebook page on Wednesday for more photos from the concert, including a look backstage!
Tell us, what was your favourite part of the concert?