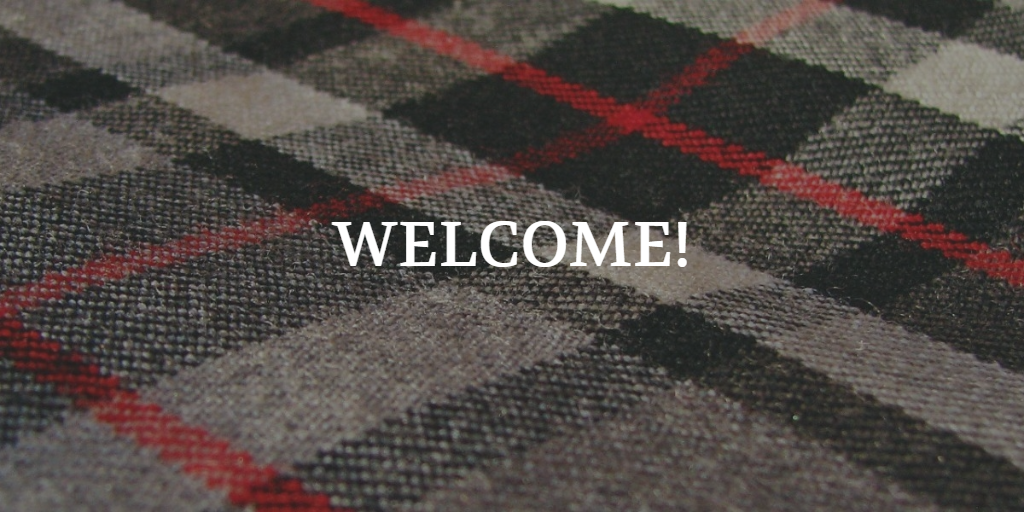 Welcome to our 2016-2017 Singing Season!
We are thrilled to welcome returning and new choristers to another year of wonderful music with the CCC! There are many wonderful events in store this year, including the celebration of our 30th Anniversary!
September 16th-18th, 2016 – Choir Camp
December 10th, 2016 – Christmas Concert @ St. Giles Presbyterian Church 7:00pm
January 27th – 29th, 2017 – CCC & CYC Winter Retreat
March 11th, 2017 – Annual Concert @ The Rozsa Centre 7:00pm
May 12th, 2017 – 30th Anniversary Reception and Rehearsal – 6:00pm-9:00pm – Crescent Heights Baptist Church
May 13th, 2017 – 30th Anniversary Concert Rehearsal
May 14th, 2017 – End of Year Celebration Banquet – 5:00pm – Foothills Alliance Church
(You can refer to our Calendar for more details!)
*In honour of our 30th Anniversary Celebration, we are creating a Legacy Page for the website. We are asking our alumni to send us a short bio, with a photo of you currently (and maybe even one from when you sang with us!) We'd love to know more about our alumni, and what you're currently up to! Please send bios and pictures to calgarychildrenschoir@gmail.com!
What are you most excited about this singing season? Tell us in the comments below!