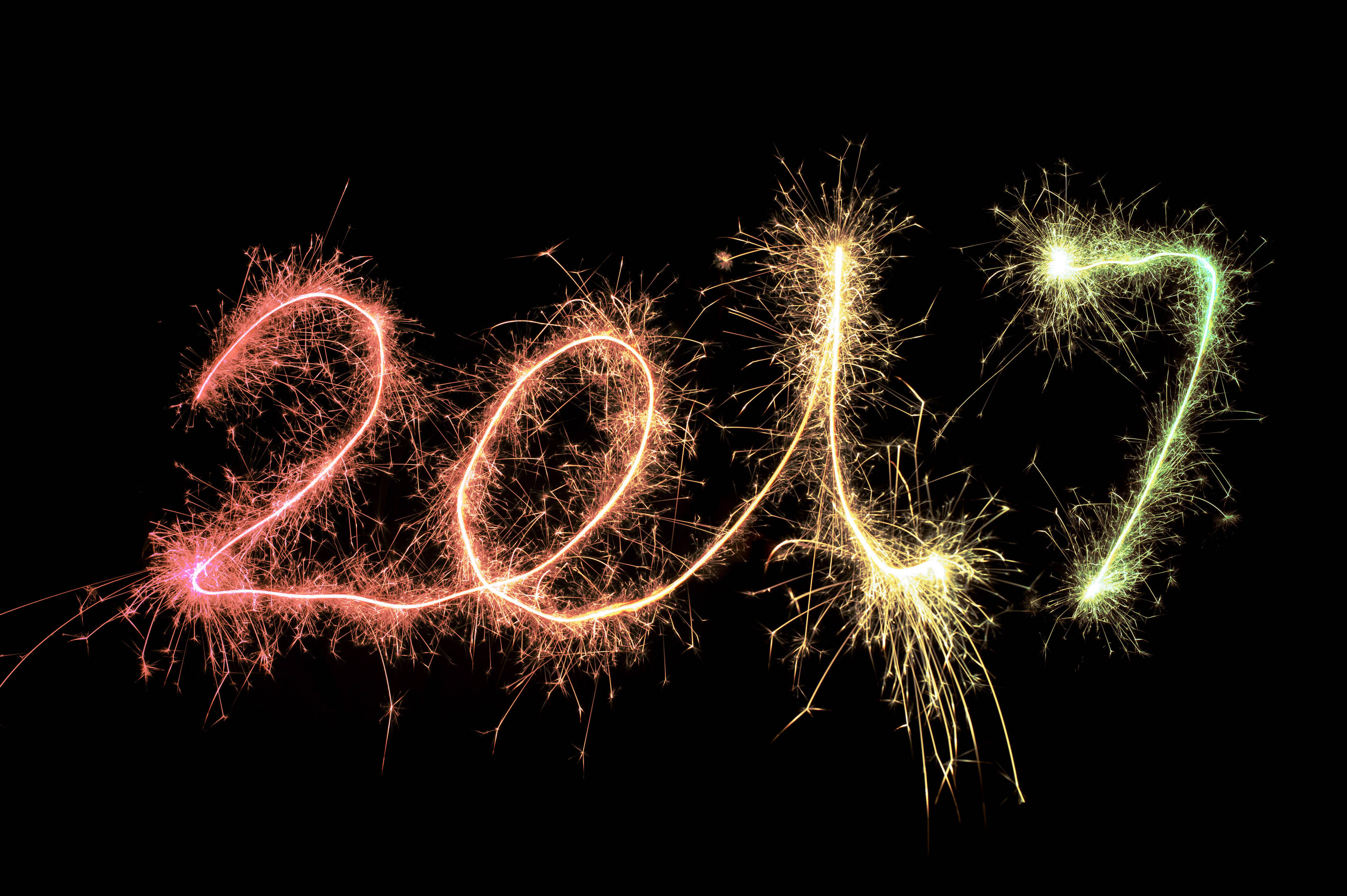 Happy New Year! Welcome to 2017!
We are very excited to start 2017, because we have so many wonderful things happening in this new singing season.
-Rehearsals begin again on Tuesday, January 3rd, 2017!
-At the end of January we will be heading out to Camp Horizon once more for a Winter Retreat!
– On March 11th, 2017, we will be having our annual concert at the Rozsa Centre!
-Then, in May, we are thrilled to be celebrating our 30th Anniversary. You can read more about the founding of the Calgary Children's Choir here. We are very excited to be welcoming back alumni and celebrating 30 wonderful years together with both current and former choristers!
-We are also looking forward to the summer, when we will be going on another international tour, this time to Italy!
There are so many wonderful events to look forward to in 2017! We'd love to know what you're most excited about this year! Tell us in the comments below.