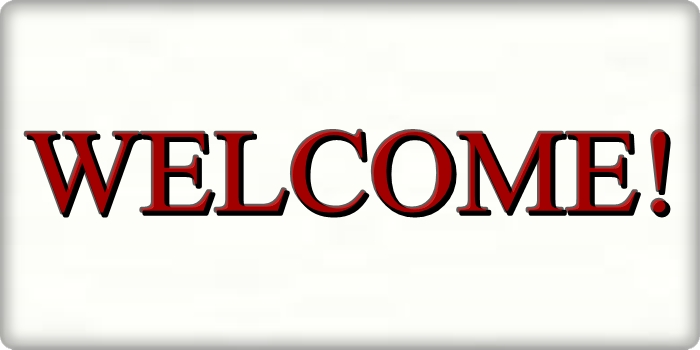 Welcome back to another year of choir! We're thrilled to see you all again!
This year we have a number of exciting changes:
First, we're very happy to introduce a new program to the CCC family! The Music Makers program is for 3 and 4 year olds and is  intended to introduce young children to the basics of music, by singing, moving and playing musical games. We are very excited to have a CCC alumnus back to teach the Music Makers. Kathryn Berko sang with the CCC for many years before going on to earn her Bachelor's of Music, and a Bachelor's of Education from the University of Calgary.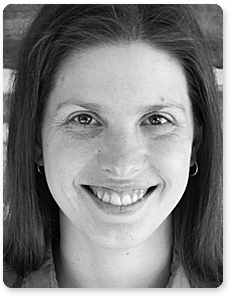 We are looking forward to a great first year with the new Music Makers program!
Second, the Calgary Junior Choir has a brand new conductor!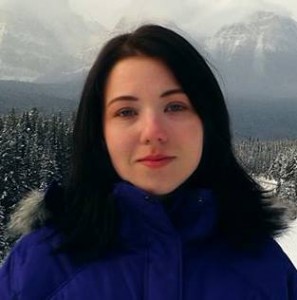 Shandril Hubley will be taking over the Junior Choir, and we are so excited to have her! Shandril sang with the Calgary Youth Choir for seven years, and recently completed her level 1 Kodaly training! Shandril is incredibly artistic. She dances, sings, conducts, and works part-time painting portraits. We are so lucky to have her teach the Junior Choir!
The Calgary Children's Choir has an exciting concert season ahead! We have three main concerts, including our Christmas concert, folk concert, and final spring concert, and in the summer of 2015 we will be going on tour! Check back next week for more information on our 2015 summer tour!
So, what are you most excited for in our 2014-2015 singing season? Tell us in the comments below!