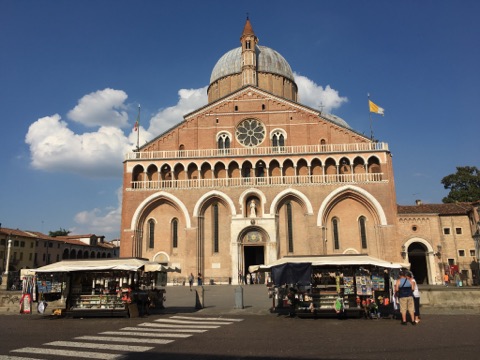 After a very tiring concert and party yesterday, the choir enjoyed sleeping in late and eating a late breakfast at 9:30. After packing our bags, we got onto the bus and enjoyed the scenery on the way Padova.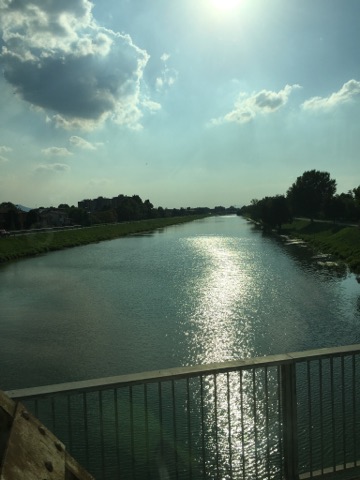 In Padova, we had two hours of free time. Padova was an especially nice town because it is significantly less focused on tourism. We were able to find some very nice clothing for very good prices.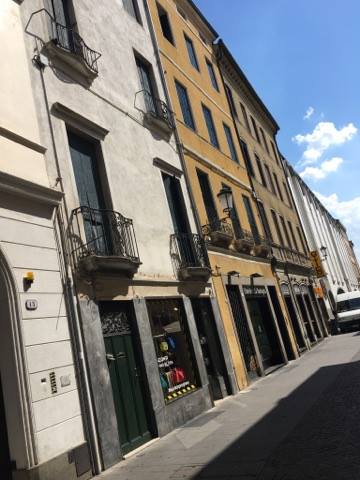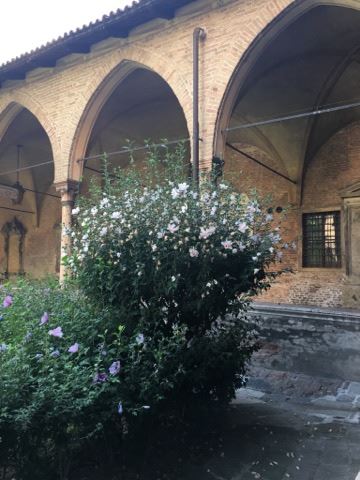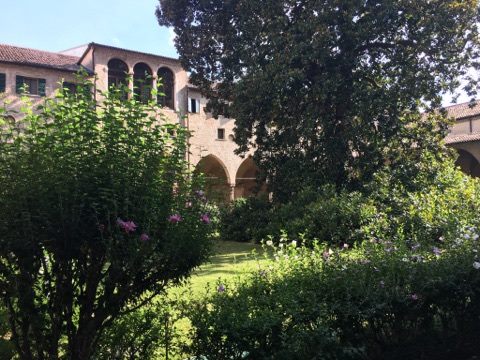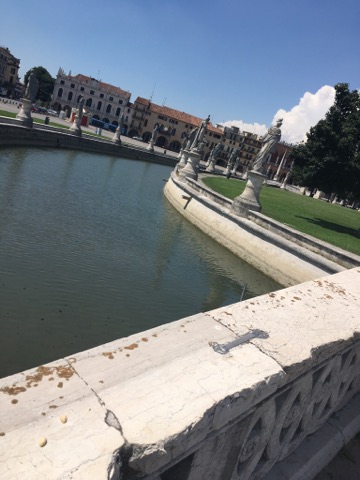 After free time, we went to go see St. Antonio's tomb, which was found in a very lovely church were we had to cover our shoulders and our knees.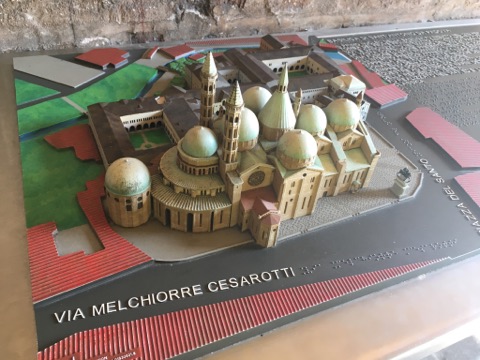 After that, we left Padova and headed to our hotel near Venice for a little bit of relaxation and a lovely dinner, where we all got to show off our new clothes! It was a great day! We look forward to our last days in Italy!
Ciao!
-Patrick and Josh