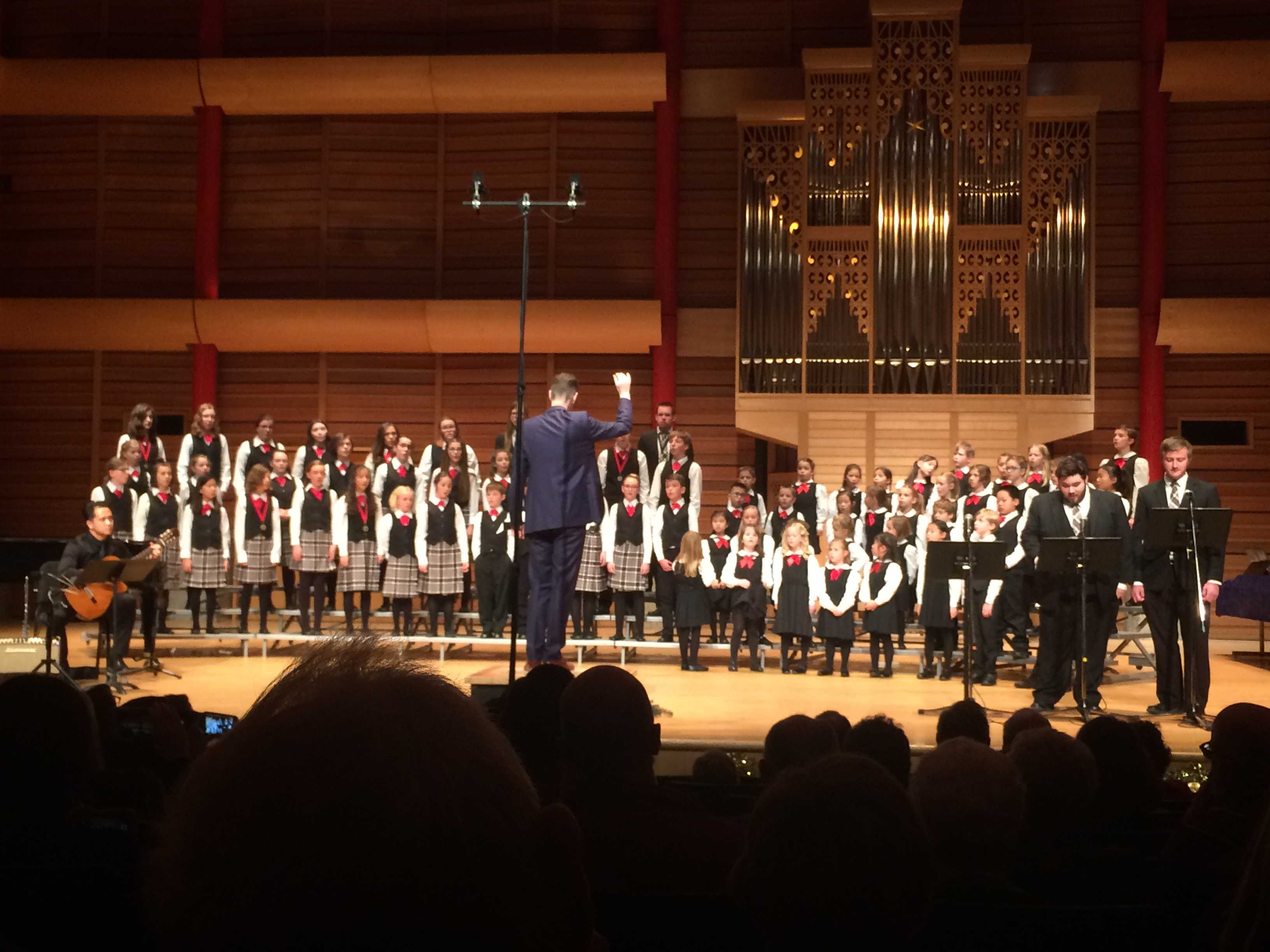 This past Saturday we held our Annual Christmas Concert at the Rozsa Centre featuring our three performing choirs; the Calgary Junior Choir, Calgary Children's Choir, and Calgary Youth Choir. We were also pleased to feature performances from our friends, Hilary and Noel of the Amante Duo, as well as our own choristers in the Calgary Youth Choir playing handbells!
https://www.youtube.com/watch?v=OvzvT8FsDbs
Centered around the heart-warming holiday story, 'Johann's Gift to Christmas', we performed many songs of the season, as well as popular Christmas carols which we sang with the audience!
https://www.youtube.com/watch?v=f93LWobQeeE
Our Christmas concert is always one of our favourite performances of the year – it always gets us in the holiday spirit!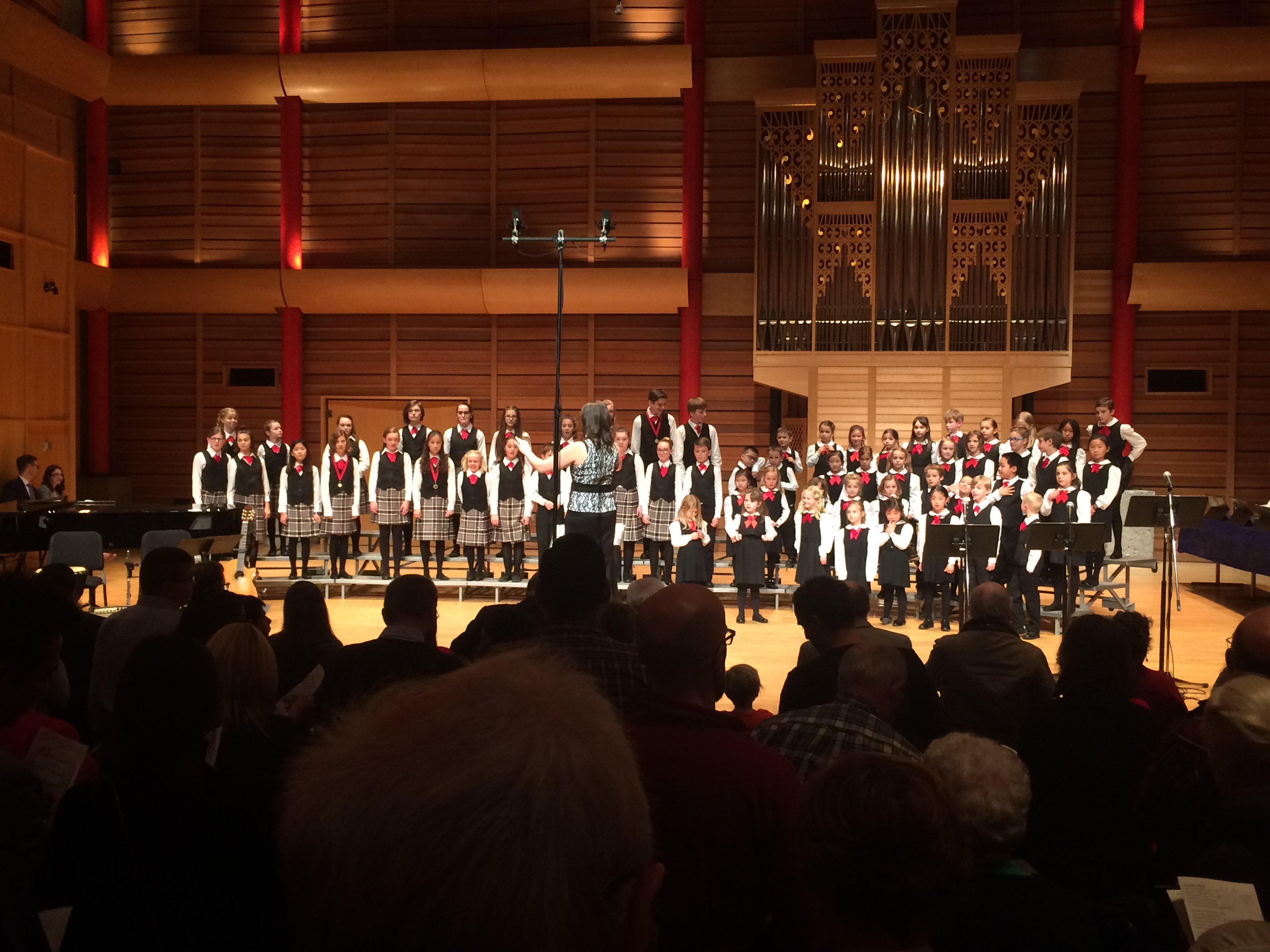 *All photos and video taken by Heather Louden
We'd love to know – what was your favourite part of the concert? Tell us in the comments below!