On Sunday, May 24th, in the afternoon, we had our final concert of the year; Madrigals and More, featuring the HeeBee-jeebees, and the Edmonton Young Voices choir.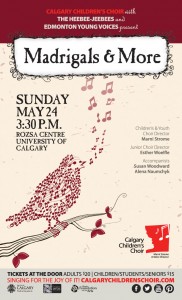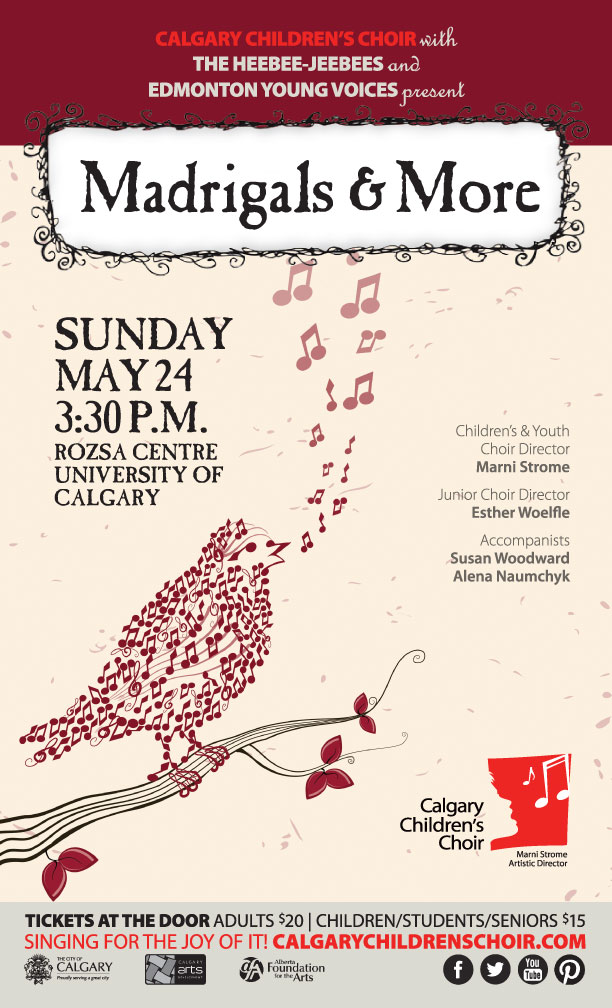 The Rozsa Centre was decorated with a spring theme, featuring lovely maypoles designed by our Creative Consultant, Kat Long. We were thrilled to end our 2014-2015 singing on such a high note (pun intended), singing such pieces as Adiamus, Frobisher Bay, Sing We and Chant It and more!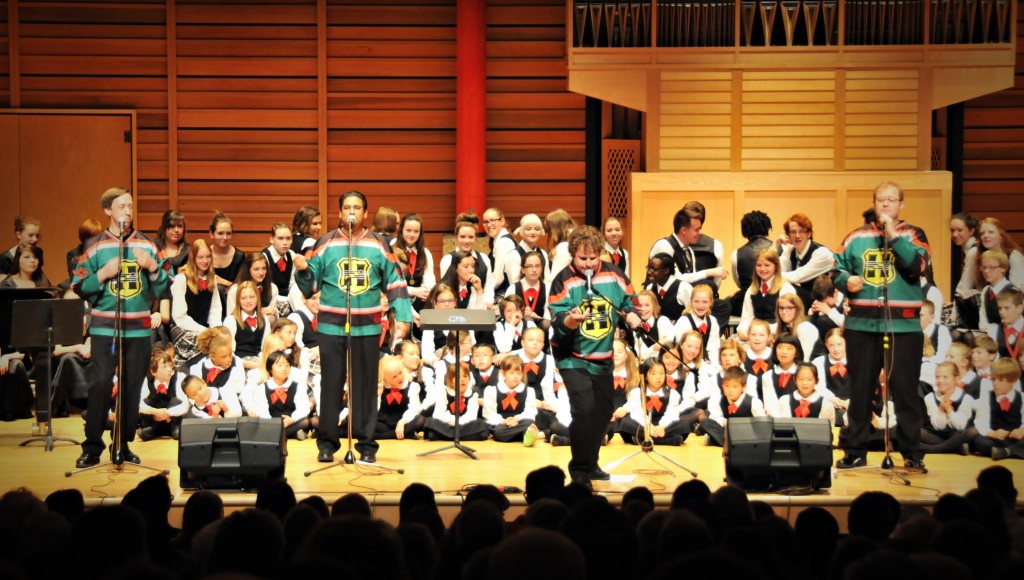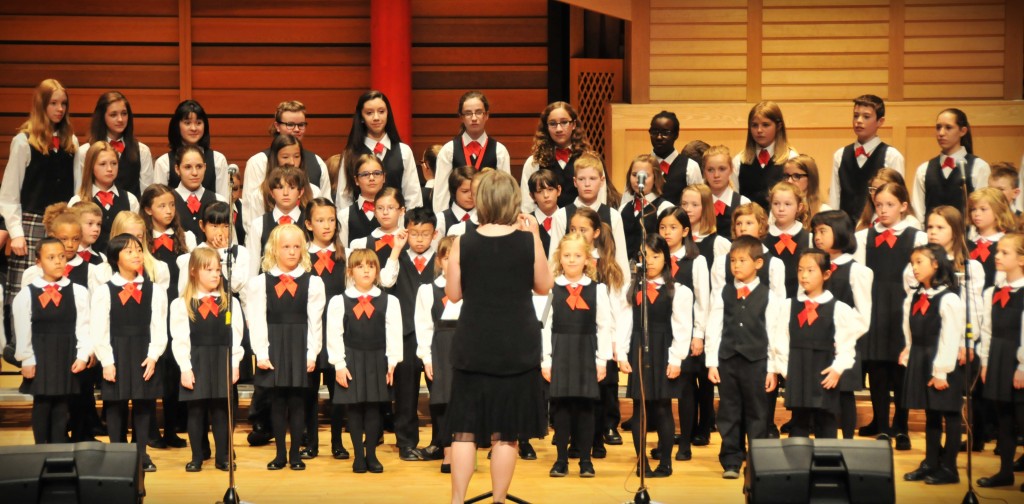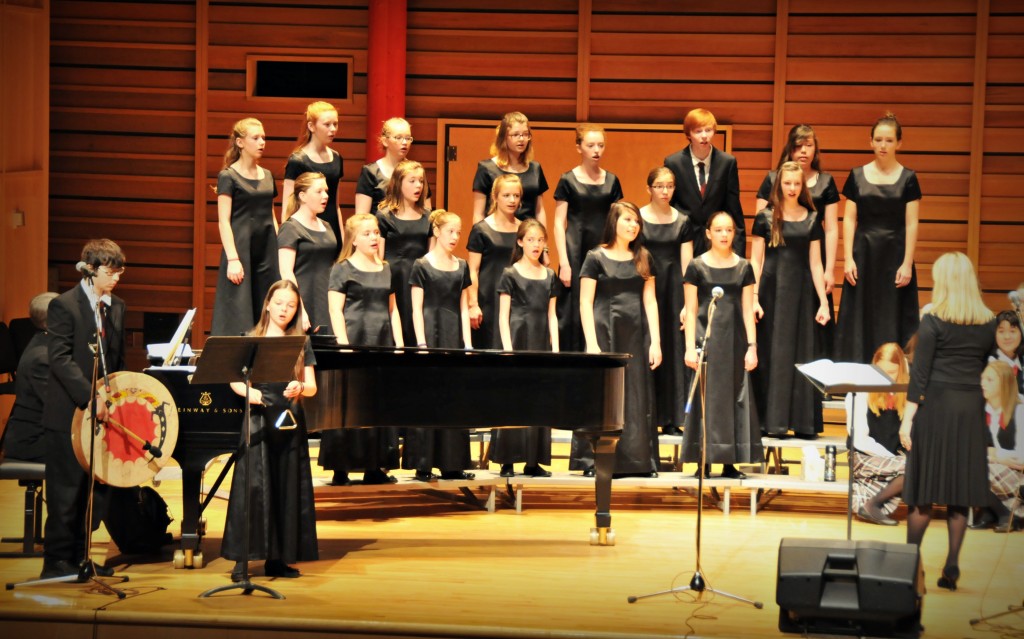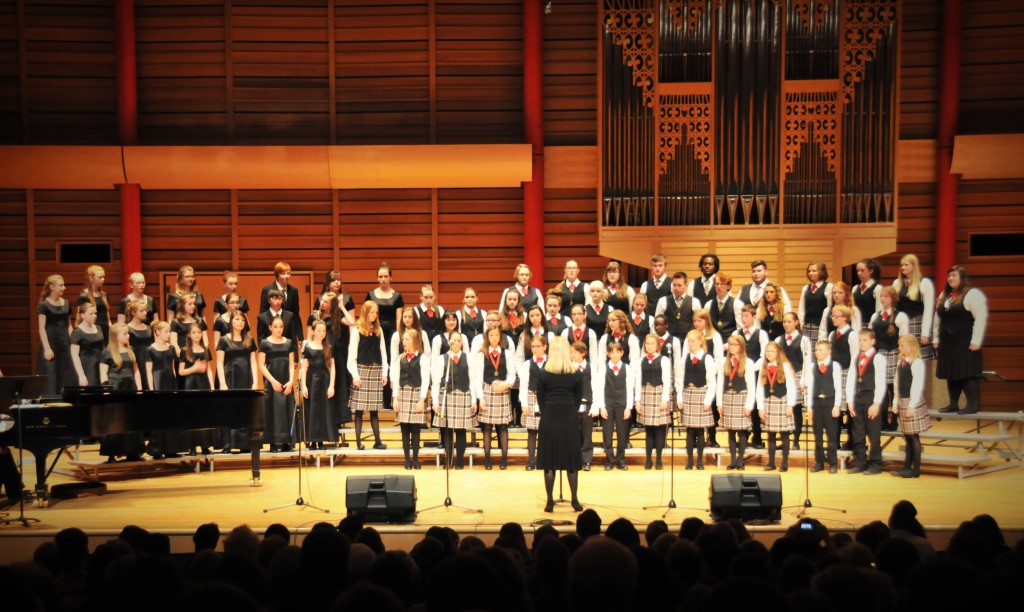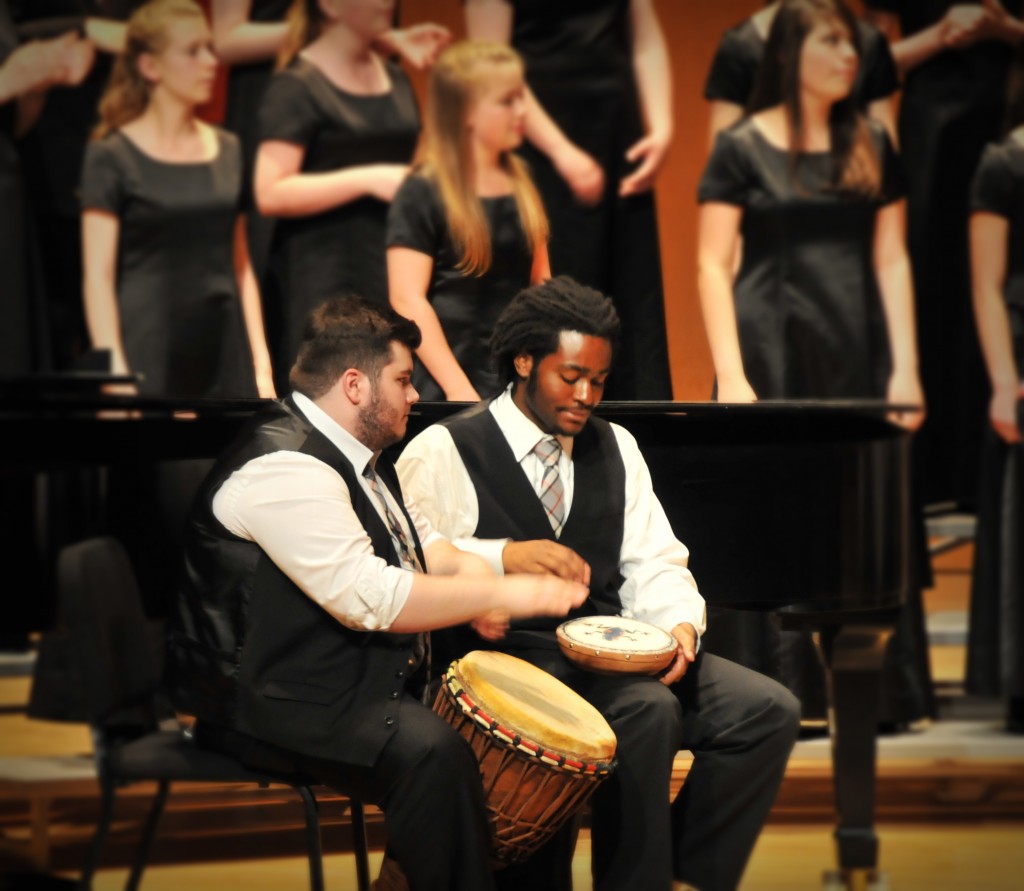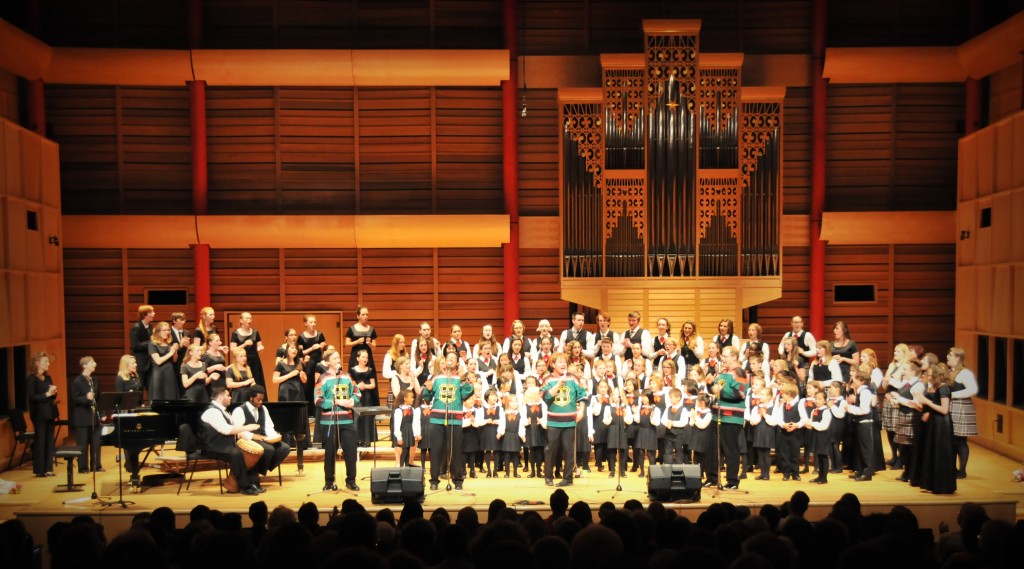 What was your favourite part of the concert? Tell us in the comments below!
Thank-you to our wonderful CCC community for a fantastic 2014-2015 singing season! Please check back at the end of June for our Tour Blog, as we travel to Ottawa to participate in the Unisong Choral Festival!