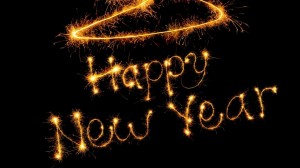 Welcome to 2014! Hope you all had a wonderful holiday! We are so excited to be starting another great season of singing. There are a number of exciting events planned for the coming months.
In March, we have our Folk Concert entitled Cantar! Spain, in Song. The concert will be held at 7:00 pm at the Rozsa Centre, on March 8th, 2014.
Our annual spring concert, entitled, Songs of the Cinema, will feature pieces made famous through movies, and television! We are very excited for this concert, which will also be held at 7:00 pm at the Rozsa Centre, on May 10th, 2014.
Check this blog every Monday for new posts. This year we will be featuring some interesting articles relating to our upcoming concerts, including a Songs of the Cinema series in April!
What are you most excited about in the upcoming 2014 Calgary Children's Choir singing season? Tell us in the comments below!