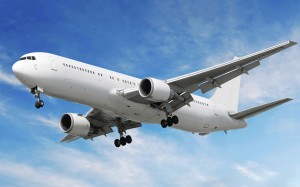 We have finally arrived in Europe!
Wow! What a long day we have all had! After two plane rides (first Calgary to London, and then London to Paris) and a two hour long bus ride from Paris to Arras, we have finally arrived at our destination – Arras, France!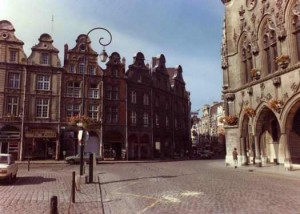 (Photo via Travel Tidbits)
Today, unfortunately, did not go quite as smoothly as we had planned. We had a minor delay getting onto the bus to Arras due to the fact that our tour guide had the wrong flight number.
Did you know that Paris has two different airports, Orly and Charles de Gaulle, and they're on opposite sides of the city? So while the bus was traversing across Paris to pick us up at the correct airport, we enjoyed our first meal in Europe at the airport!
We've finally made it – but our adventure is just beginning!
– Sam Anderson