On Sunday afternoon, March 1st 2015, the Calgary Children's Choir performed at our annual Folk Music concert at the Rozsa Centre. The theme of this year's Folk Concert, was 'Home', and our concert was emceed by our talented Creative Consultant, Kat Long-Jones. Our concert featured artwork made by the choristers at our recent Winter Retreat, and embody the choristers' vision of 'Home'. A big thanks to our Artist in Residence during our Winter Retreat, Lisa Hodgkinson who helped us with this beautiful project.
We sang a variety of different pieces that encapsulated our ideas of 'Home', and different perspective on that theme, including: Hey Ho, Nobody's Home, Almost Home, 900 Miles, and Woodsmoke and Oranges.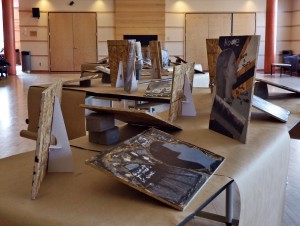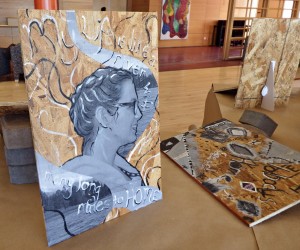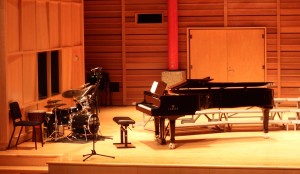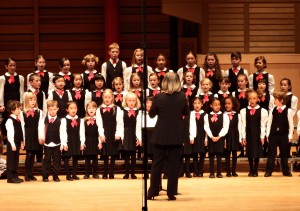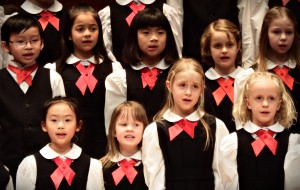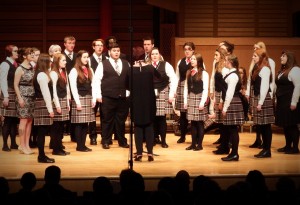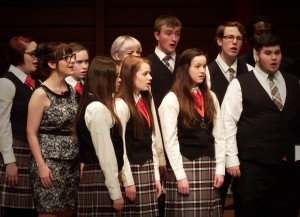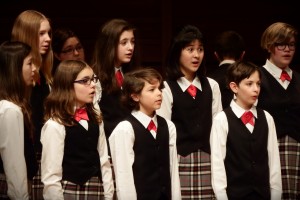 It was a wonderful concert, and a great way to celebrate all the different perspectives on 'Home'! Thank-you to everyone who came out to see our concert!
What was your favourite part of the concert? Tell us in the comments below!