Despite the 15 centimetres of snow, and blowing winds last night, our first concert of the year – the much anticipated Halloween concert – was a rousing success! The hall was decorated for Halloween by our amazing decorating committee, led by our Creative Consultant, Kat Long (who dressed up as an ice cream sundae!) It was so great to see all the choristers (and so many of the audience members) all dressed up in their costumes! Even our choir mascots, Piano and Forte, were dressed in Halloween costumes!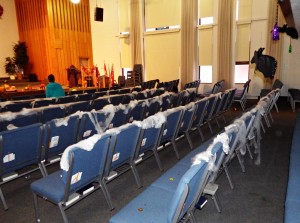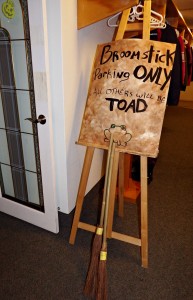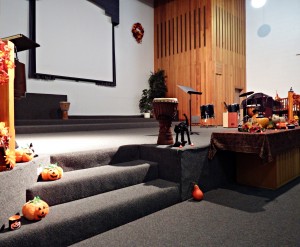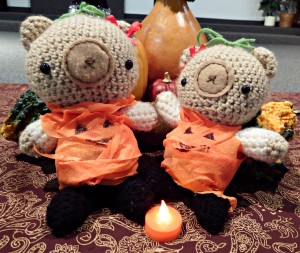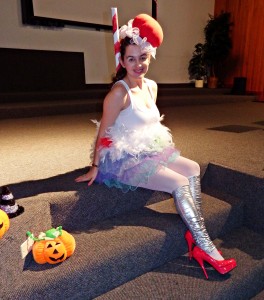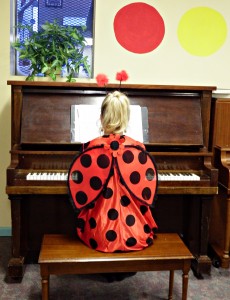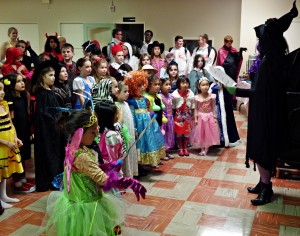 The music was a great juxtaposition of haunting melodies, and fantastic imagery, in pieces such as Legend of The Unfinished Crafts and Bartok's, The Highway Man as well as fun holiday favourites, like Ding Dong The Witch Is Dead, and The Time Warp! The concert was filled with fun and laughter, and included a surprise visit from the Ghostbusters, and a confessional song from our Artistic Director Marni Strome (who was dressed as a witch) that she 'eats children'!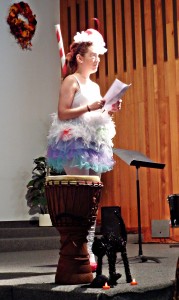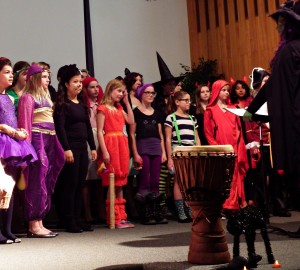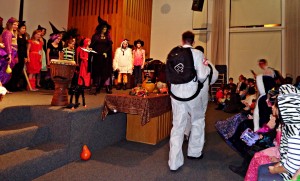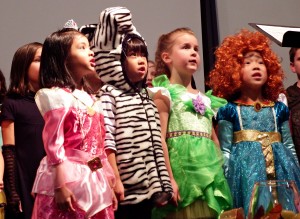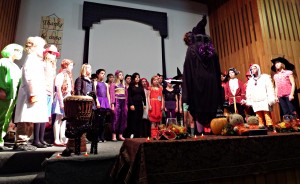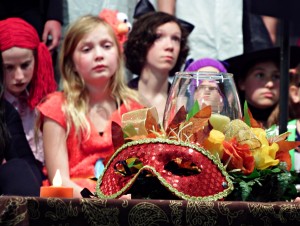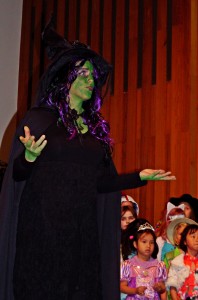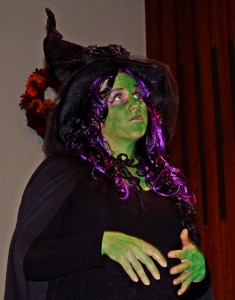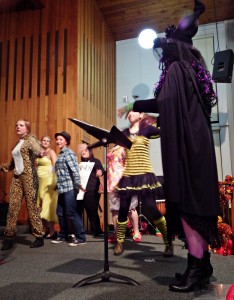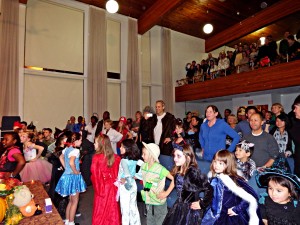 After the concert, we had a wonderful reception, with amazing Halloween treats!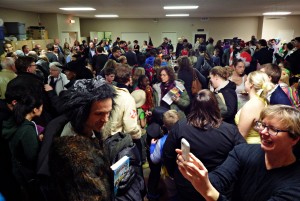 Thanks to all of the choristers, parents, and audience members who braved the first snow storm of the year to see us perform!
(All photography courtesy of Brieannah Mollison-Read)
Tell us, what was your favourite part of the concert?