We had another amazing (albeit very warm) day. The choir started the day off singing a concert at St. Agnes's church, a beautiful space. Around the age of 12-13, St. Agnes became a martyr. She had made a vow of chastity, and when a prince of Rome tried to break that vow, he was smited by an angel. When she was accused of witchcraft, she prayed and brought the prince back to life. It is said that her skull is preserved in the chapel of heads.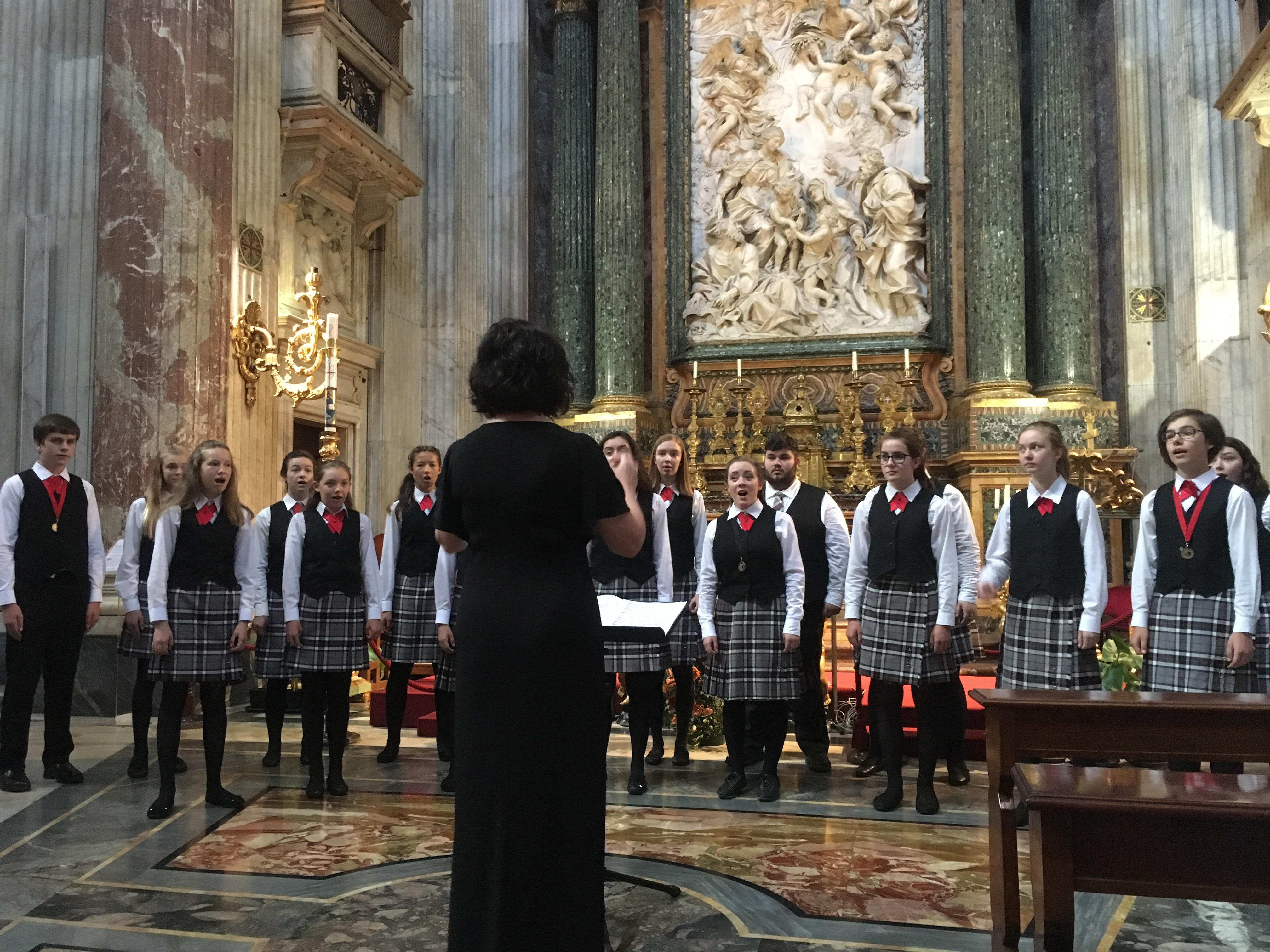 After our concert we had two hours of free time and a delicious lunch in the Piazza Navona.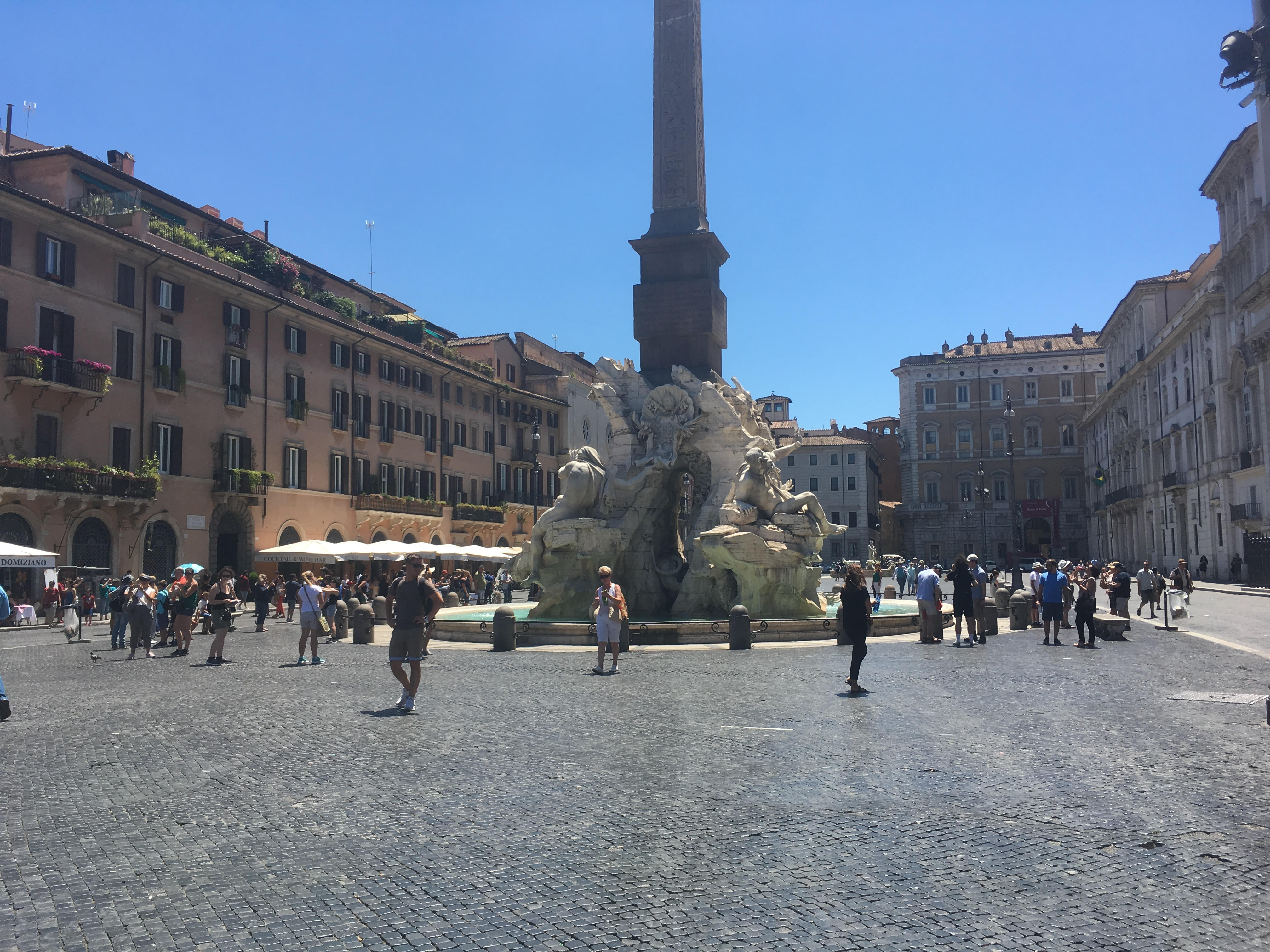 After lunch we had even more free time! We took a short walk to the Trevi fountain, which we had seen on day one (but trust us, it is worth seeing twice). We went on a little walking trip to Compo Dei Fiori, a little square near our restaurant. On our walk we visited a wonderful church. Look at the ceiling, do you think that's real or painted?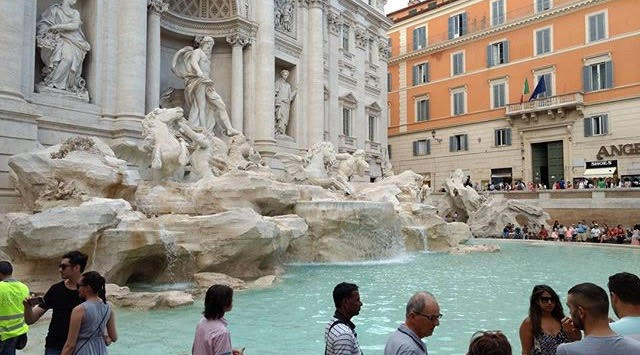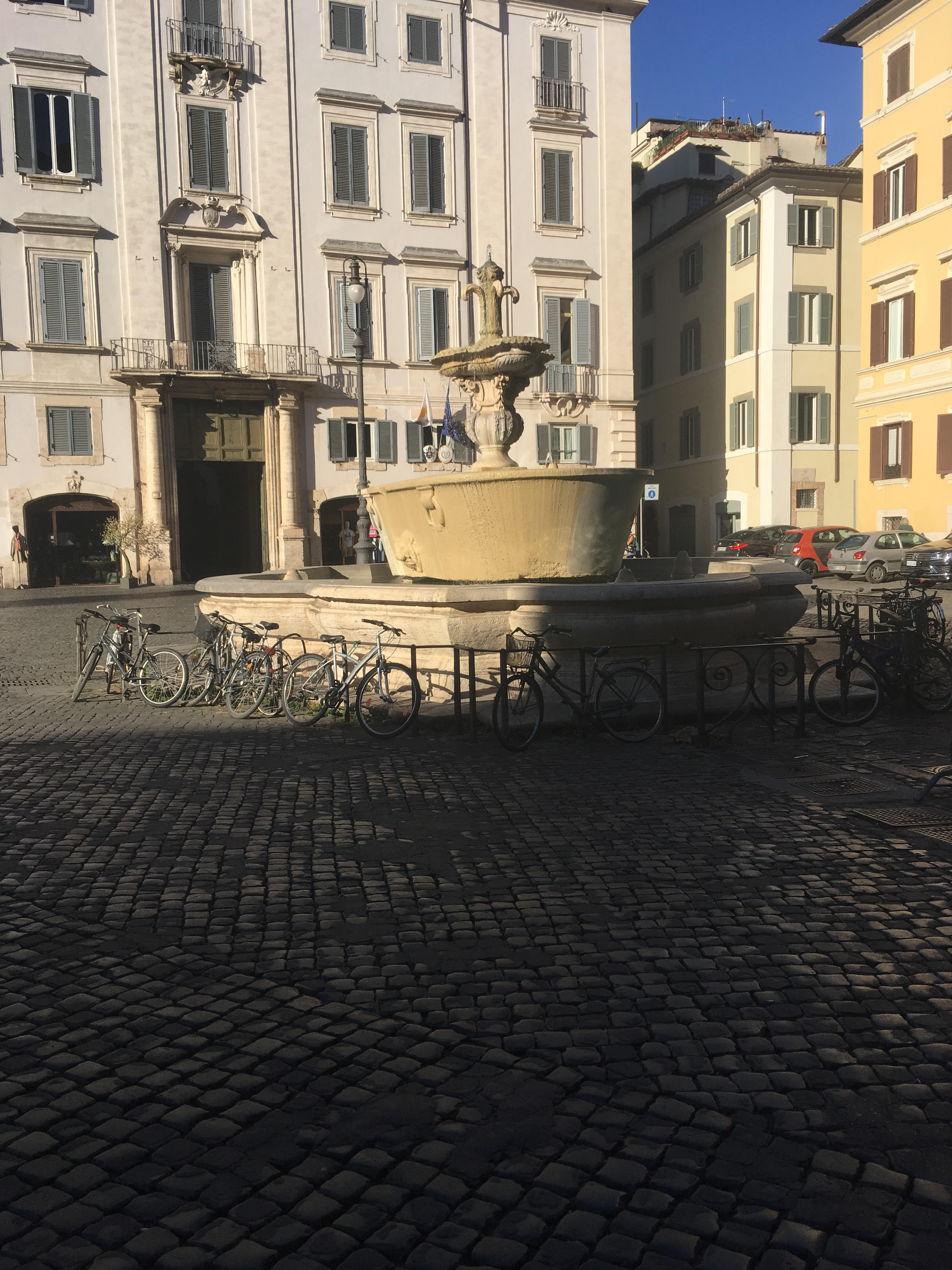 After all that walking we were tired so we decided to do…… some more walking! We took a little trip to a famous neighbourhood called Travestere. The group saw some amazing things, including this amazing Middle Ages church!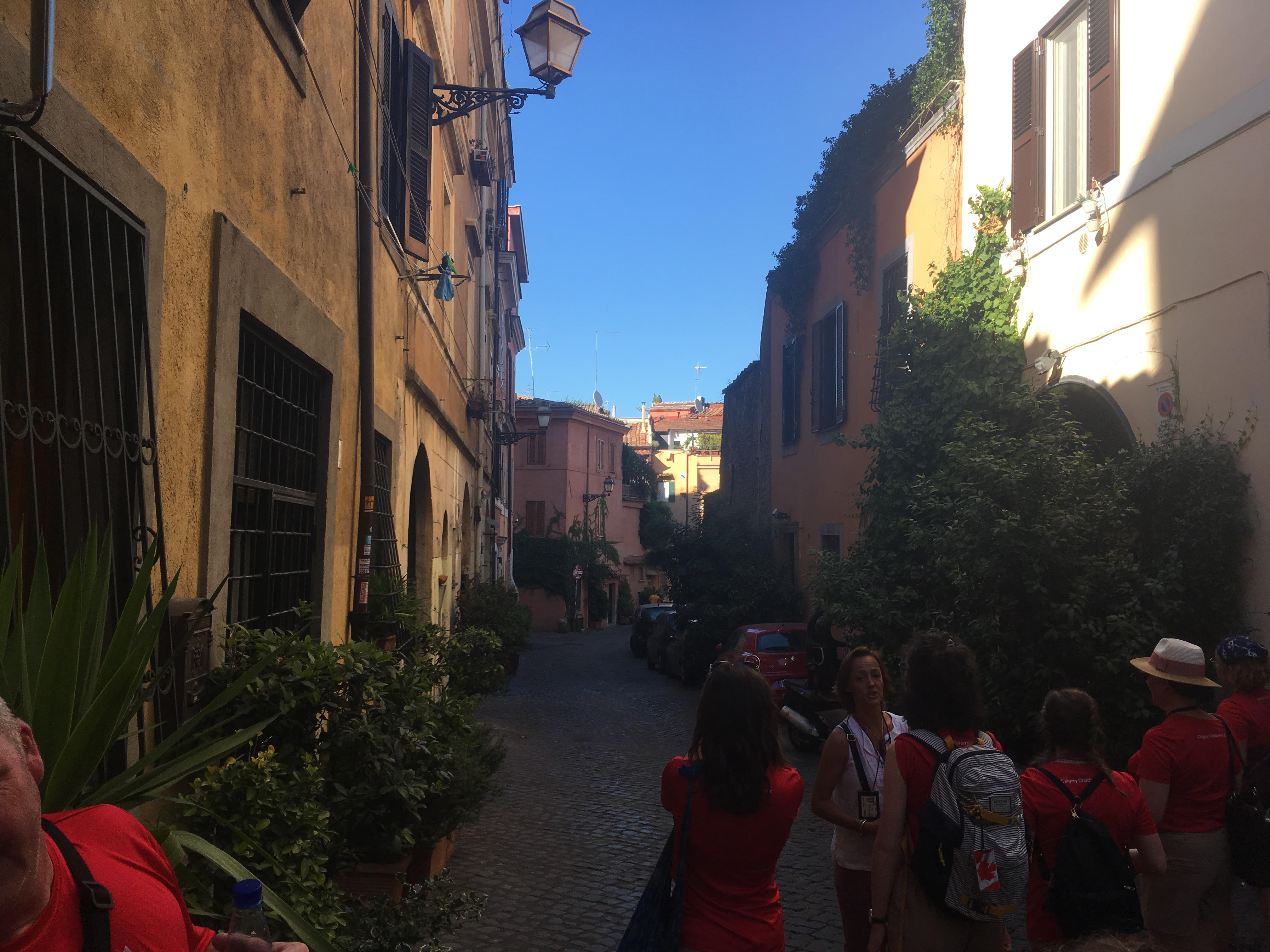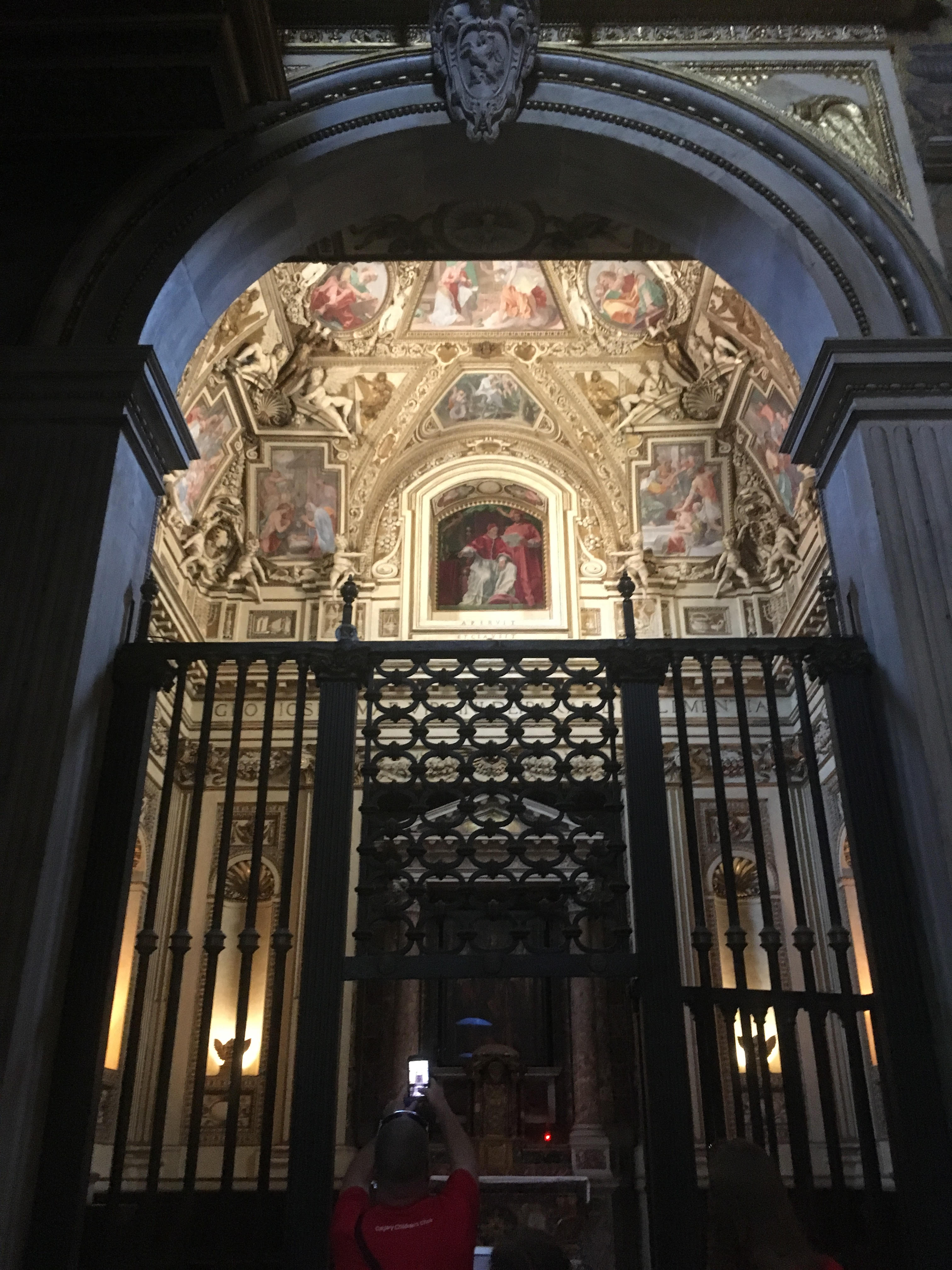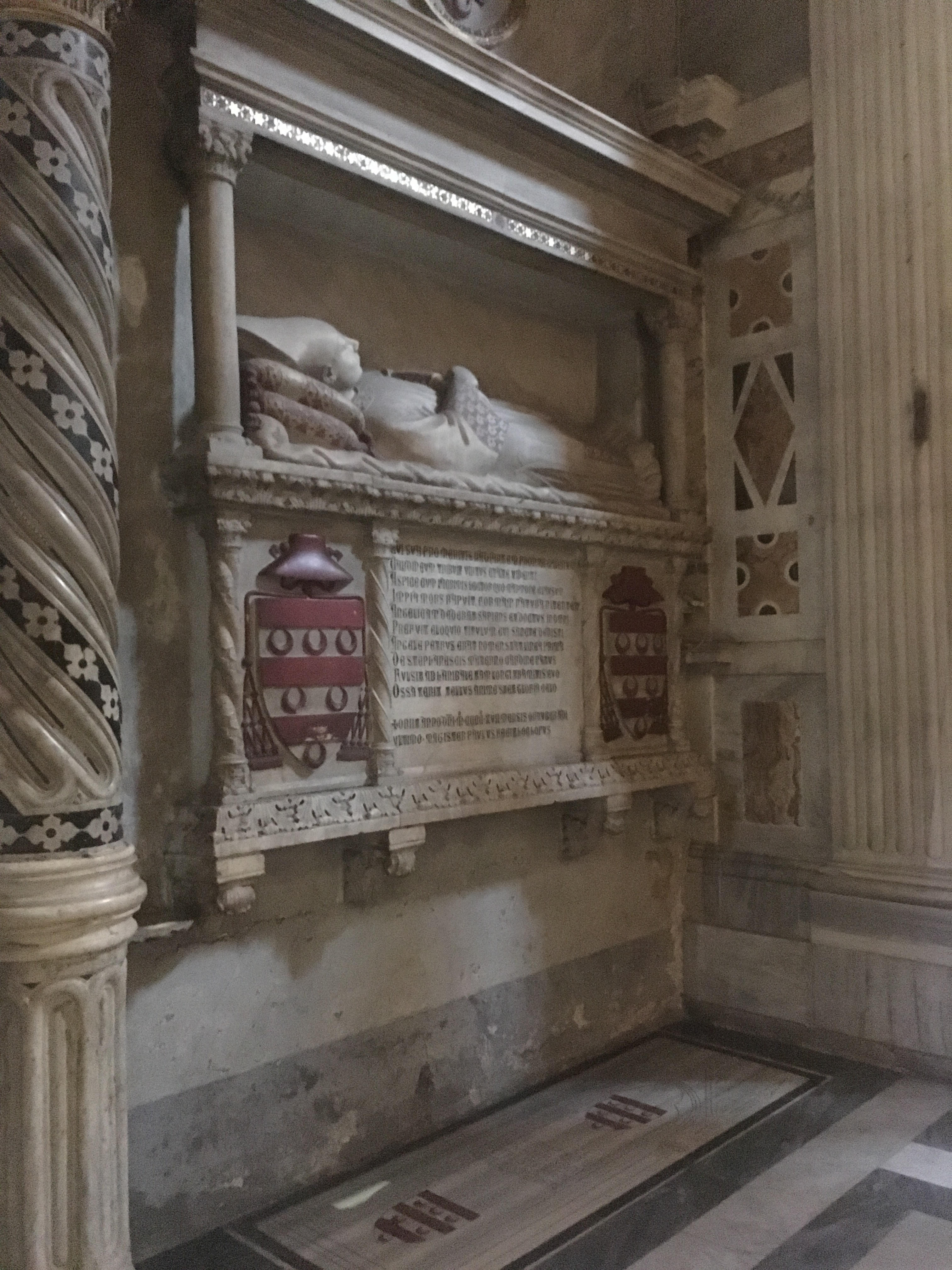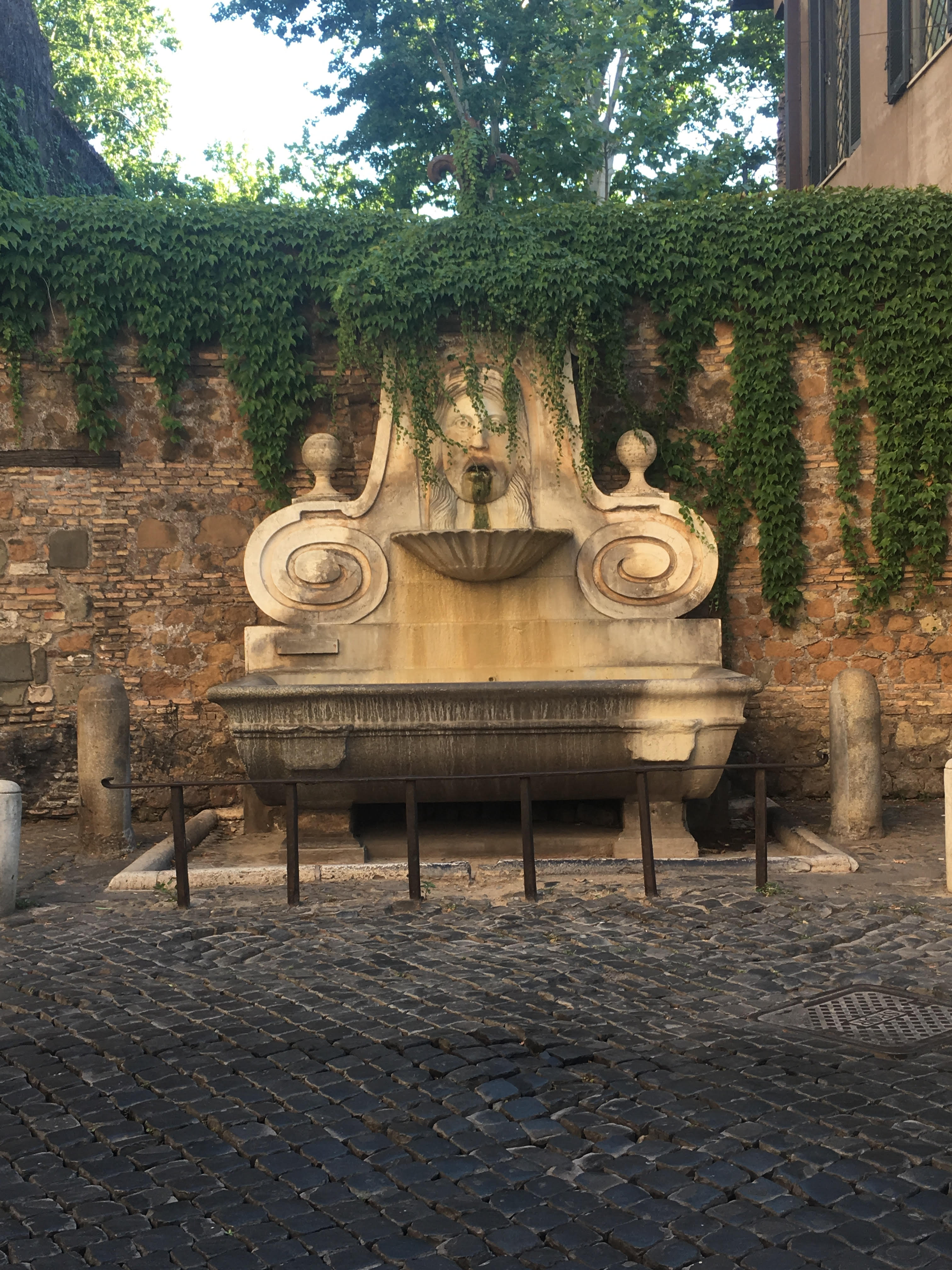 After our delicious dinner, we headed back to the bus, where we had to bid farewell to our lovely driver, Federico. As we leave Rome, we will leave you with the best view Rome has to offer.
Farewell & goodnight, Grace and Adriana.