On Saturday May 10th, 2014 we had our final concert of the year – our annual spring concert at the Rozsa Centre. This year, our theme was Songs of the Cinema, and we paid musical tribute to all of our favourite music from movies! Featuring music from The Lord Of The Rings, The Lion King, Mary Poppins, Les Miserables, and Frozen, we had so much fun singing music from our favourite films!
We were very fortunate to have Jonathan Love as the Master of Ceremonies for our concert, as well as a myriad of amazing musicians, including David Thaiw as our fantastic drummer! Our voices were joined by those of the St. Giles choir, and the Crescent Heights High School choir. We hope you enjoyed the evening as much as we did!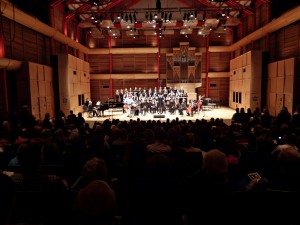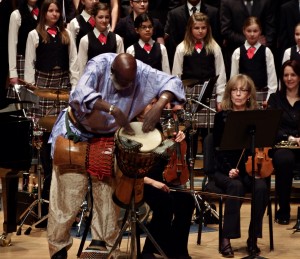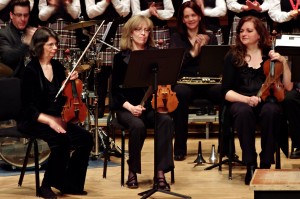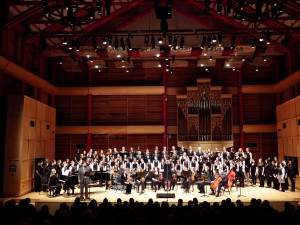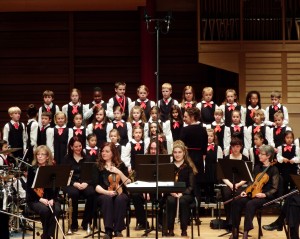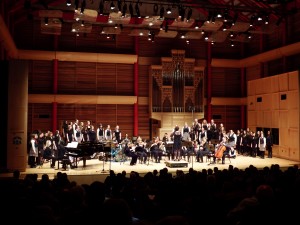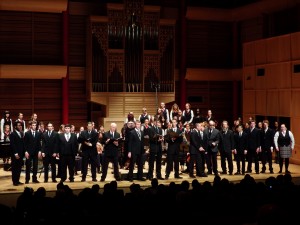 Photography by Brieannah Mollison-Read
Thank-you to everyone for a wonderful year of music and fun! Hope to see you at our end of year banquet on May 25th!