Que c'était un journée tellement excitent!
We started our very long, very eventful day at the VimyRidge Memorial in Arras. I think I speak for all of us when I say that it was a truly meaningful experience. Beginning with a guided tour of the trenches and tunnels that were built for a battle nearly a century ago, we then made our way to the monument itself. There were more than a few people in tears as we sang our program. We started with Un Canadien Errant, a heartbreaking folk song about a soldier lost abroad and then, in true CCC fashion,we  finished with our own (mostly improvised) version of O Canada. I'm sure we will all be thinking of our country in a different light now; we are truly lucky to be Canadian.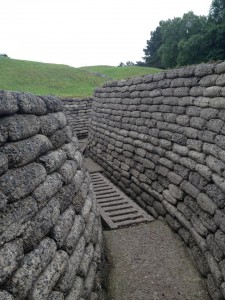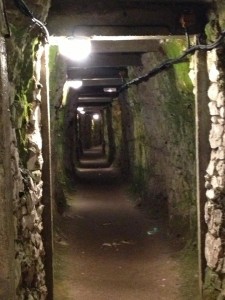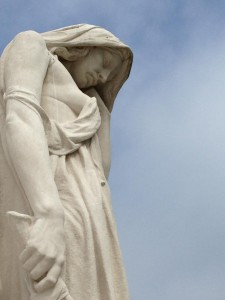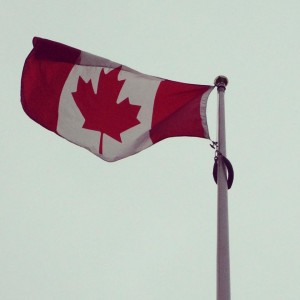 Next, we were off to Paris! Naturally; the two hour bus ride wasn't very exciting, but once we arrived, we boarded a cruise ship to tour the Seine by sunset. The postcard monuments were even more beautiful up close. It was so cool to see so many young Parisians lined up along the river with their picnic baskets and bottles of wine (sometimes, 3 bottles to a party of only three or four.) Everyone was ridiculously charming, many of them waving to us as we passed. You could practically hear Édith Piaf singing as we floated along. And the Eiffel Tower at night was absolutely magnifique!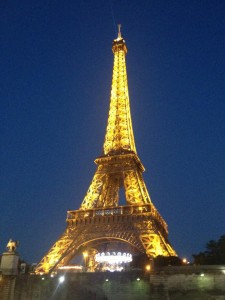 After such an emotional and exciting day, the choir is more than ready to go to sleep. But you'll hear from us tomorrow, when we perform in Notre Dame Cathedral. Until then, time to rest our voices.
Bon soir!
– Jesse Deutscher