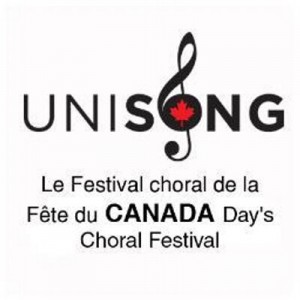 The Calgary Children's Choir will be going on tour in the summer of 2015, and we are so thrilled to be returning to the Unisong music festival in Ottawa! The choir first attended the Unisong music festival in 2007, and we are very excited to be returning again.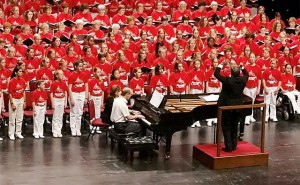 The Unisong choral festival takes place every year at the end of June, and culminates in a mass choir performance on Canada Day! Choirs from all over the country come to take part in smaller concerts, work with different conductors, and then sing as part of the mass choir. This tour is a great opportunity to learn more about our nation's capital city, to meet people from different choirs across the country, and to sing beautiful music together!
Tour is also a wonderful time to get to know about your own conductor, and fellow choristers. Read more about the value of touring here.
Will you be coming on our 2015 tour? Have you sung in the Unisong choral festival before? Tell us about it in the comments below!