There are so many wonderful extracurricular activities for kids to enjoy these days that it may be hard to decide between them all! Here are four reasons why choir is a fantastic experience for young people!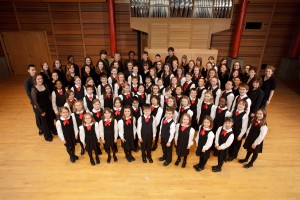 #1. Music is good for your health:
There are many studies (here, here, and here) that  have shown how beneficial music can be in maintaining good health.  In a very interesting study published in Frontiers of Neuroscience, researchers demonstrated that when people sing together in a choral setting, their heartbeats actually begin to sync together! The benefits of learning music are many!
#2. Choir is social:
Unlike other musical endeavours, choir is very a social activity. The main purpose of choral music is to make many voices sound like one voice! This requires teamwork, excellent listening skills, and above all a group mentality. In choir, you can make friendships that will last the rest of your life!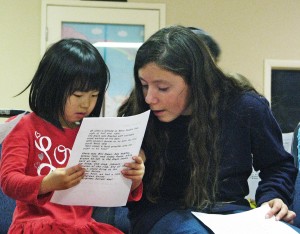 #3. Additional Skills:
The study of music imbues students with many skills other than the ability to read music. Performance skills, essential to any kind of presentation, confidence, focus, and self-discipline are all skills that result from time spent in choir.
#4. Travel:
One of the greatest adventures in choir is going on tour! The Calgary Children's Choir tours both nationally and internationally every two years, and it is always a wonderful experience for choristers. Exposure to other cultures, languages, and music is such a valuable asset to young minds!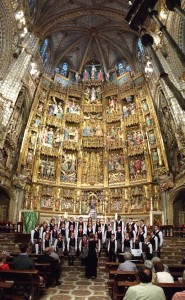 Why do you think choir is a great activity? Tell us in the comments below!