On Saturday evening, we had our annual Folk Music Concert. This year, in honour of our tour last summer to Spain, we featured Spanish folk songs! We were thrilled to have Anastassiia Moussatova perform some amazing flamenco dance for us, and we were also very excited to have Brent Van Dusen on percussion, Michael Boyle on flamenco guitar, and our very own CCC alum Jessica Lutzak as a guest soloist! The evening was emceed by our wonderful Creative Consultant, Kat Long.
We began our day with a 10:00 dress rehearsal at the Rozsa Centre.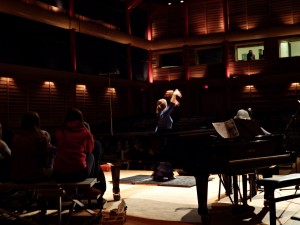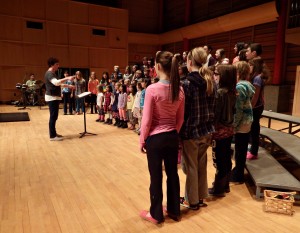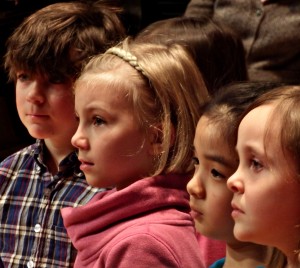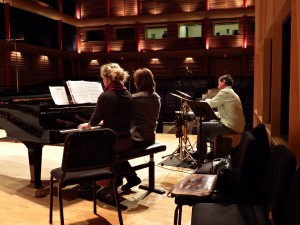 We came back at 6:00 that evening for a dress rehearsal, and then it was time for the concert!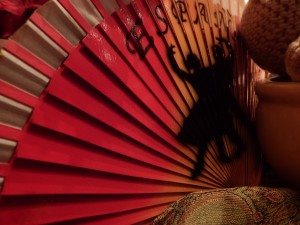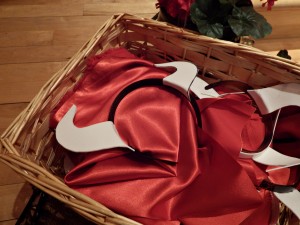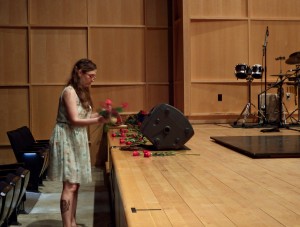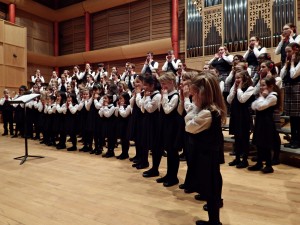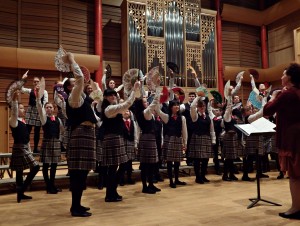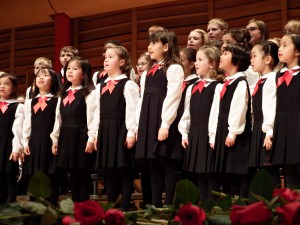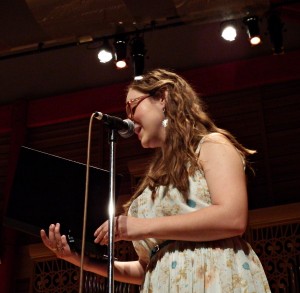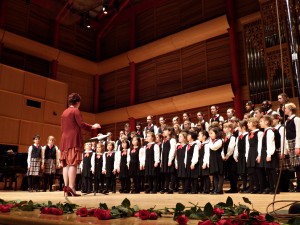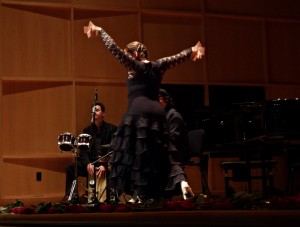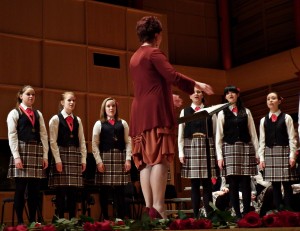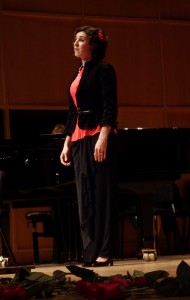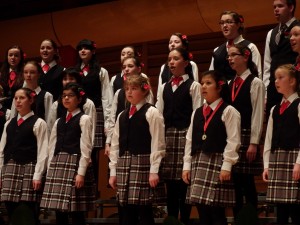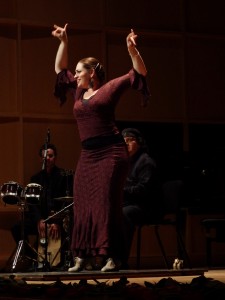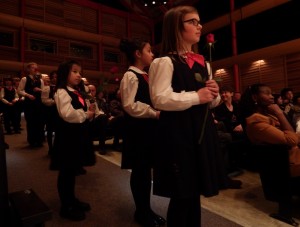 (photography by Brieannah Mollison-Read)
We had so much fun at our Folk Music Concert! Thank-you so much to every one who came out to see us!
Tell us, what was your favourite part of the concert?