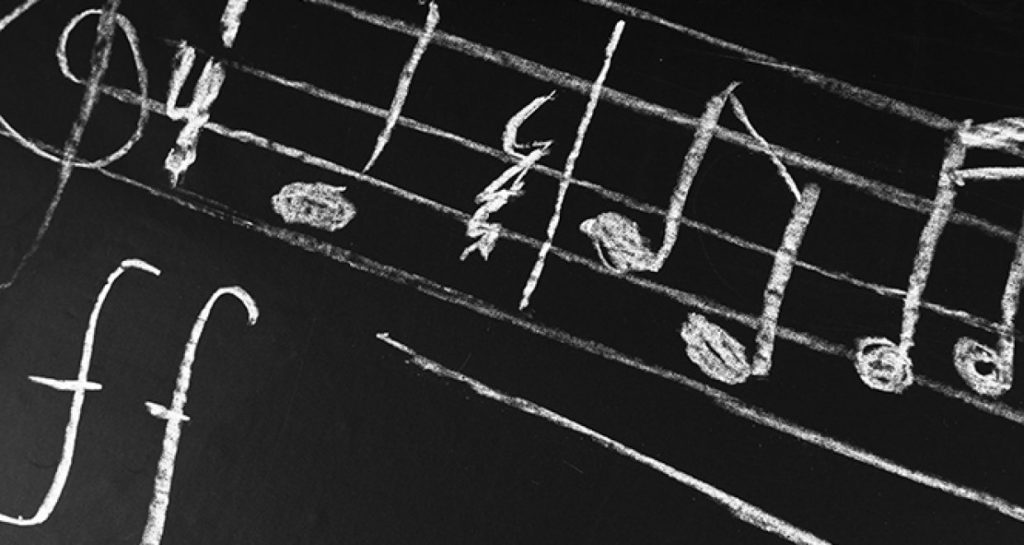 Welcome to the Calgary Children's Choir's 31st Singing Season!
Our Calgary Children's Choir and Calgary Youth Choir start rehearsals tomorrow (Tuesday, September 12th, 2017)
Our Music Makers and Calgary Junior Choir start rehearsals on Thursday (Thursday September 14th, 2017)
We are delighted to be back after our wonderful 30th Anniversary Celebrations in May, and an amazing tour to Italy over the summer!
There are some important changes to the choir this year! Our wonderful Artistic Director, Marni Strome, is taking a sabbatical to finish her Master's Degree in the United States. We are thrilled that she is continuing to oversee her artistic vision for the choir while she is away, and are very excited for her to bring all of her knowledge and experience back to us next year! Best of luck with your program Ms. Strome!
For the upcoming season, we have some important staff changes:
*Music Makers will be taught by Shinia Van
*The Calgary Junior Children's Choir will be conducted by Lindsay Phillips
*The Calgary Children's Choir will be conducted by Kathryn Berko
*The Calgary Youth Choir will be conducted by Andreas Berko
We look forward to new perspectives, and interesting information from our wonderful CCC team! Please give our new staff members a very warm CCC welcome!
We are off to choir camp in just a few weeks! This is one of our favourites events of the year! Please speak to our business manager Linda White if you haven't signed up for camp yet!
The CCC will be presenting three concerts this year:
Christmas Concert: Saturday, December 9th, 2017 – Rozsa Centre, University of Calgary –  7:00pm
Annual Concert: Saturday, March 10th, 2018 – Rozsa Centre, University of Calgary 7:00pm
Spring Concert: Saturday, May 12th, 2018- Rozsa Centre, University of Calgary 7:00pm
And all of the events for the year can be found on our Event calendar here.
What are you most looking forward to in our 2017-2018 singing season? Tell us in the comments below!