Choir Camp
Every year, our junior, children's and youth choirs go on a weekend retreat to Camp Horizon in Bragg Creek.
Choir camp is an essential aspect of the choral experience. During our time at camp, we learn about many fundamental elements of music and apply them directly to the repertoire we are learning. Camp provides the opportunity for personalized guidance, and peer-to-peer learning opportunities.
More important even than the music, is the community that is fostered at camp. It is an opportunity for new choristers and more seasoned choristers to come together in a stress-free environment and to bond through a shared appreciation of music, friendship, and fun!
Camp activities include singing, games, campfire, karaoke, outdoor obstacle courses,
Check out blog posts about our previous choir camps!
Fall 2013
---
Camp Kit List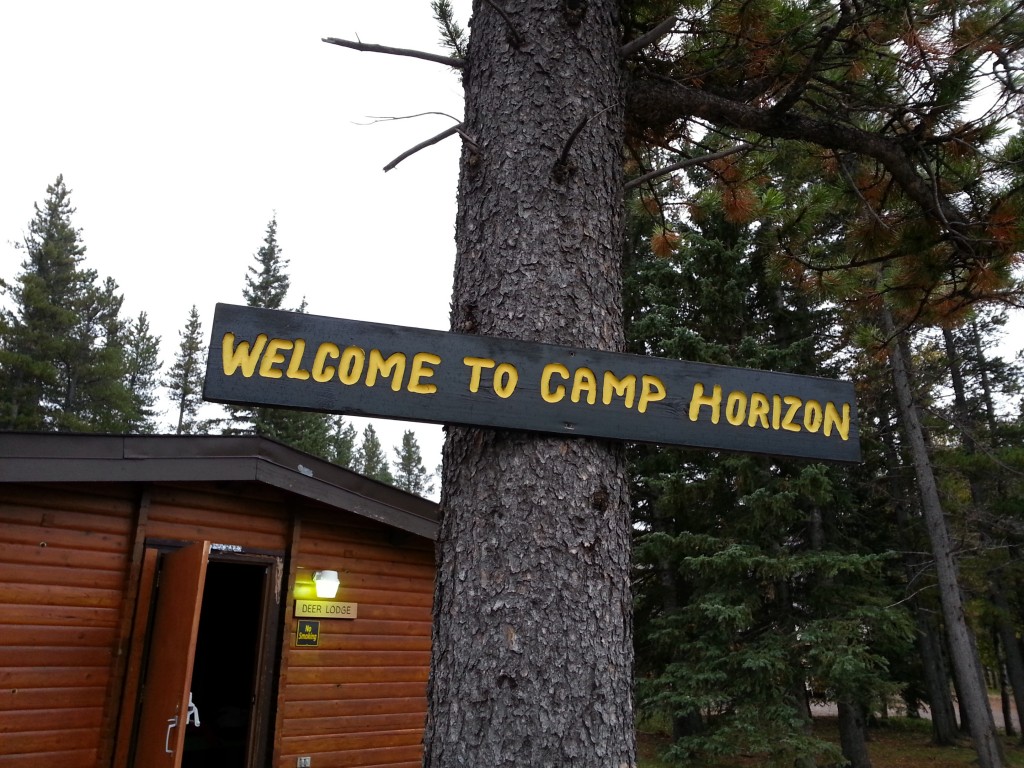 Cost: $150.00
When: Friday, September 16 to Sunday, September 18, 2016
Where: Camp Horizon,  Bragg Creek
Arrive: Friday at 7:30 p.m.  (please eat before coming) Please Register in main building upon arrival. 8:00 p.m. Orientation
Pick-Up: Sunday at 11:00 a.m. There will be a parent meeting at 11:30 a.m following a small concert.
Camp Horizon contact number is 949-3818
---